Bryce Canyon National Park
Bryce Canyon National Park has perhaps the most beautiful collection of hoodoos in the world. The orange hoodoos are scattered throughout the basin, or amphitheater. Bryce Canyon National Park offers several scenic overlooks, and quite a few hikes down among the hoodoos.
Trip Report: December 6-7, 2014
For our December camp out, we took the Scouts down to Bryce Canyon National Park.
The adults on the trip were Shawn Nilson and me. We had 8 Scouts come: Mac, Riley, Reese, Domonic, Dylan, Michael, Calvin, and Isaac.
We camped in the North Campground. It was nice albeit not very flat. We set up camp, fixed dinner, and played games. We played dot dot dash, sardines, this is the moon, and Mafia. It was a lot of fun.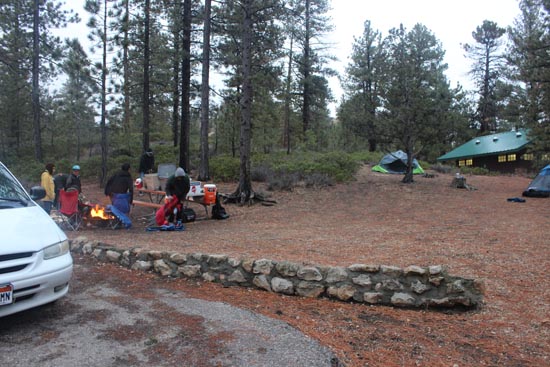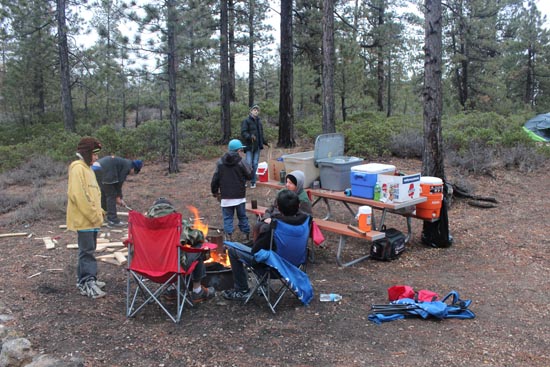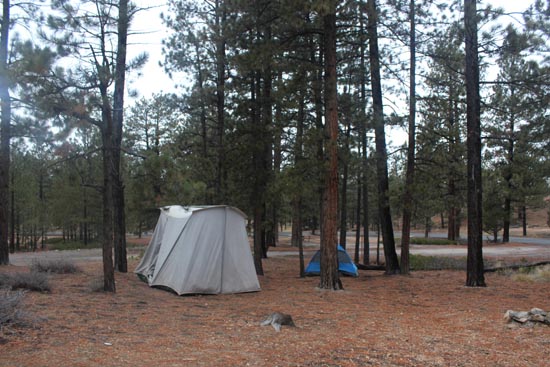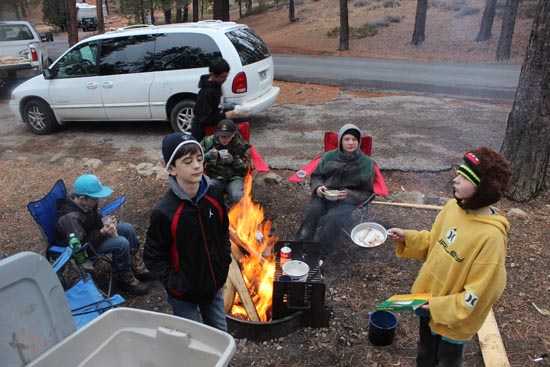 On Saturday morning, we went over to the visitor center. We looked around the museum and then watched a short file about the park.
We drove down to Sunset Point. We went to the overlook. Then we hiked along the Rim Trail to Sunrise Point. From there, we took the Queen's Garden trail down into the amphitheater. We took the Navajo Loop trail back out through Wall Street. It was a fun loop hike with awesome scenery.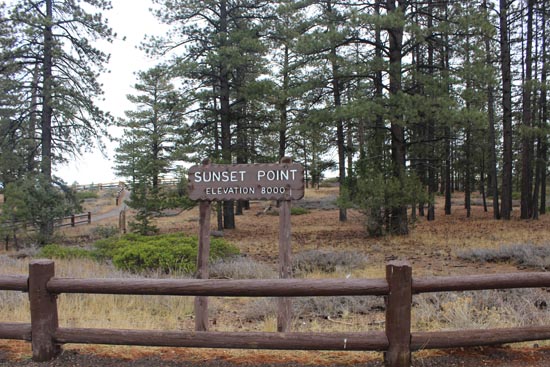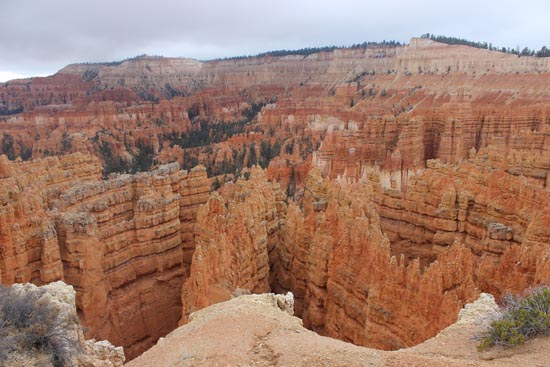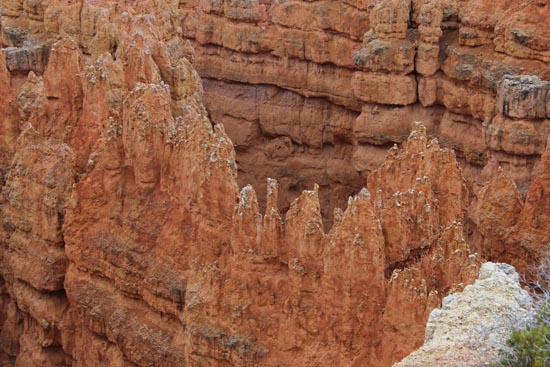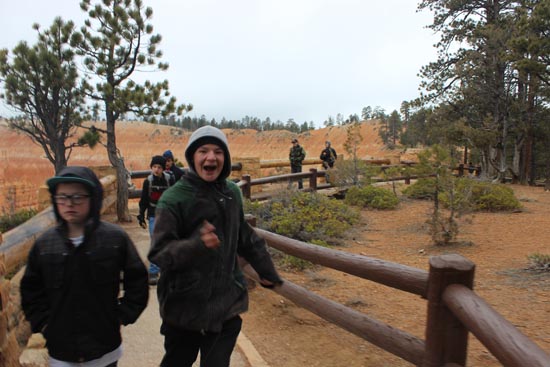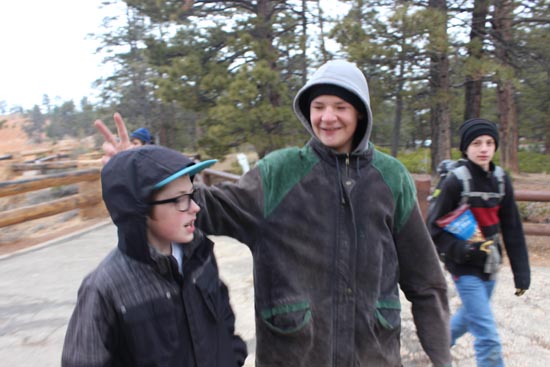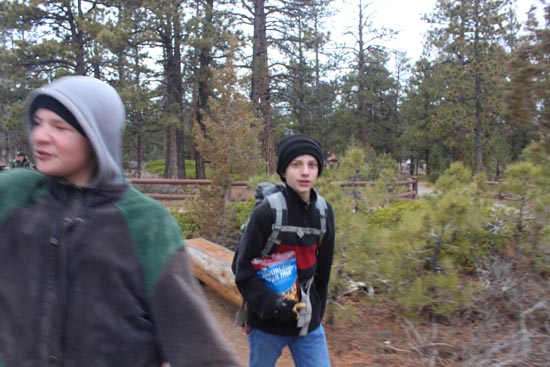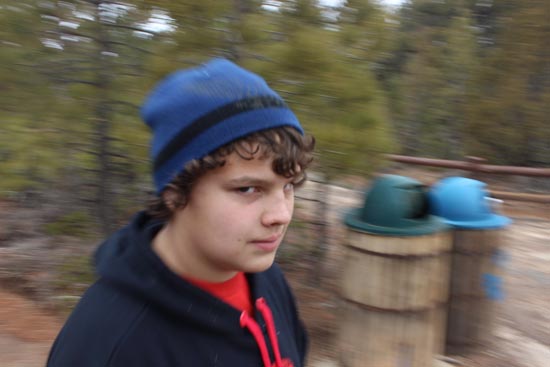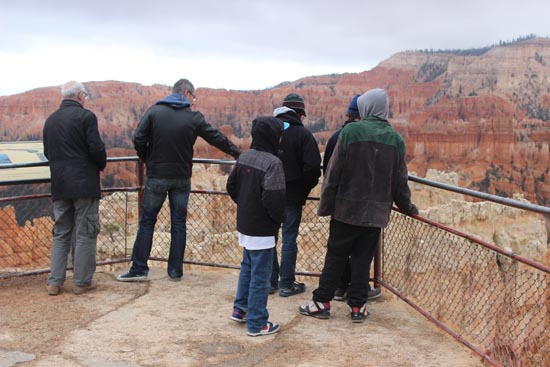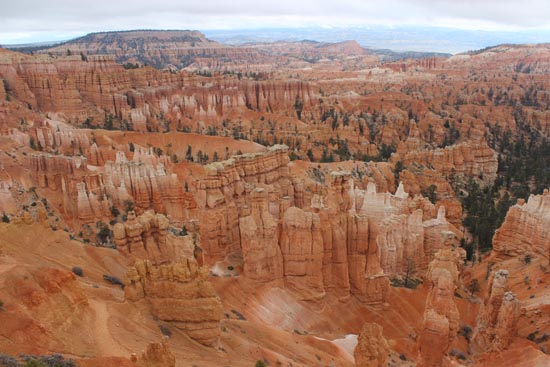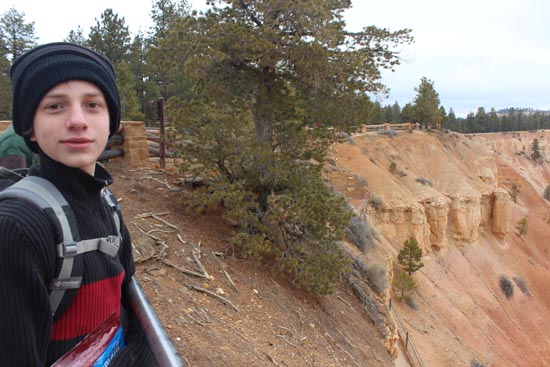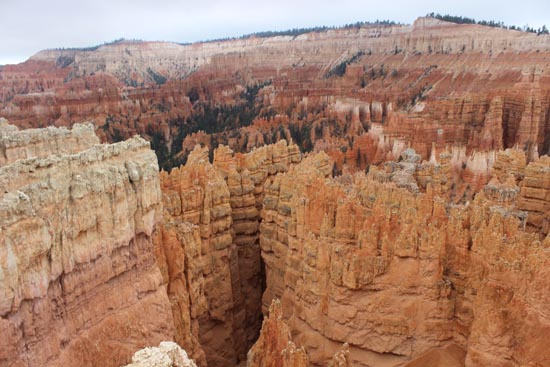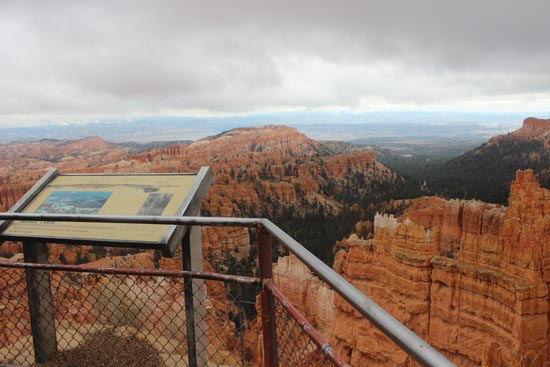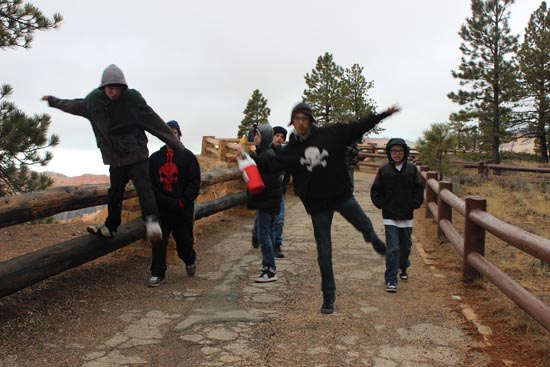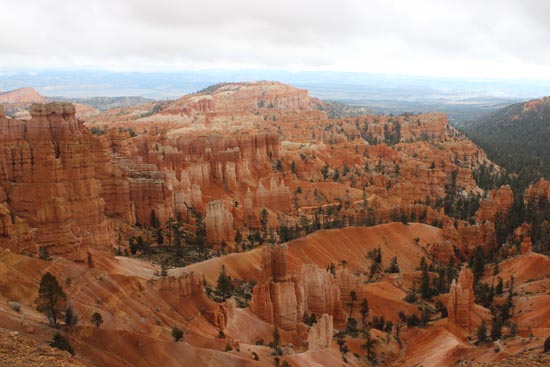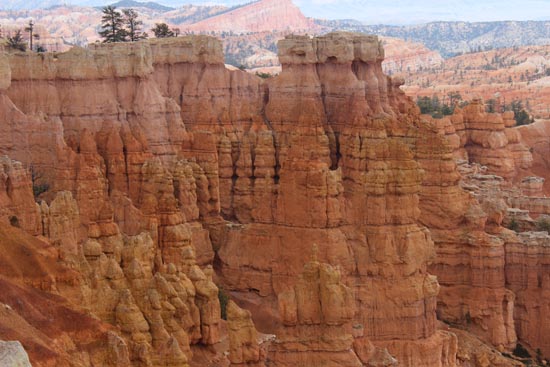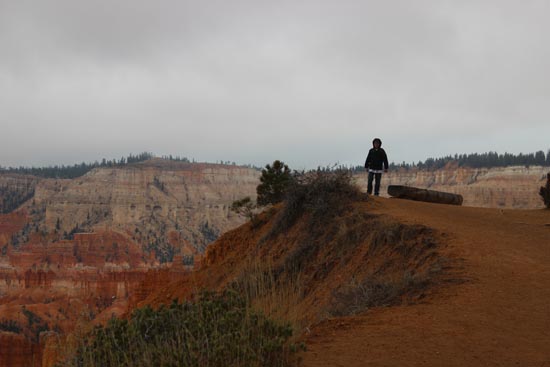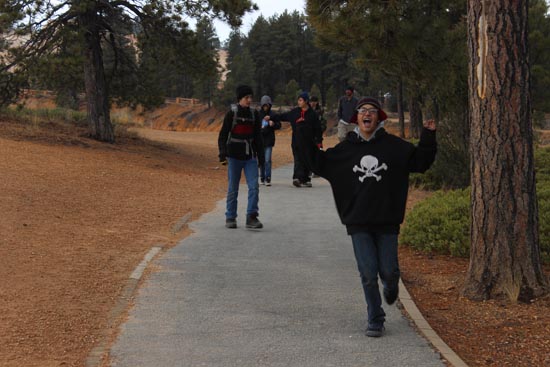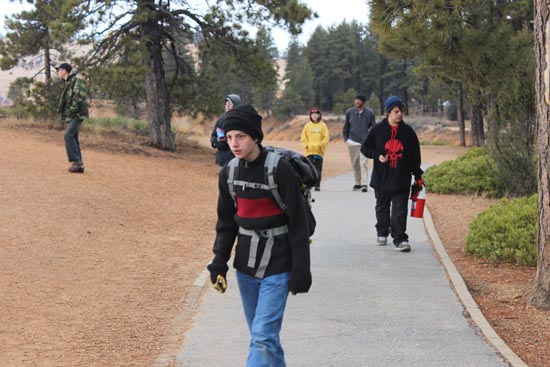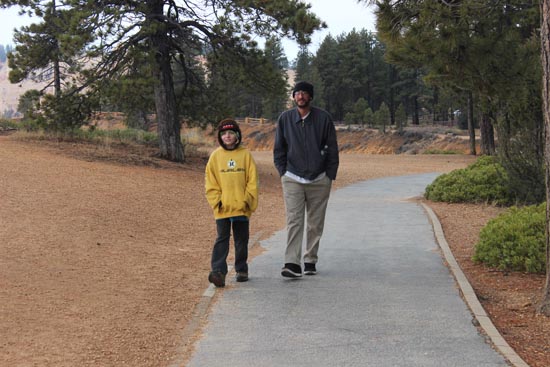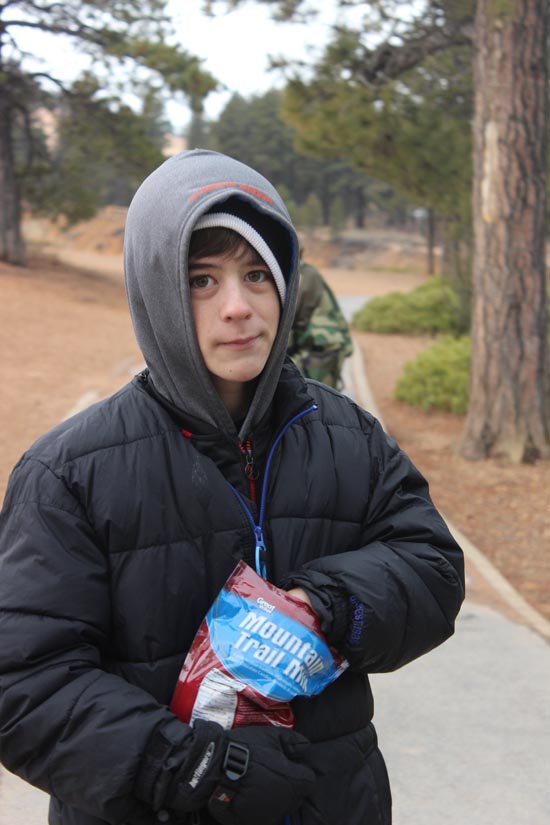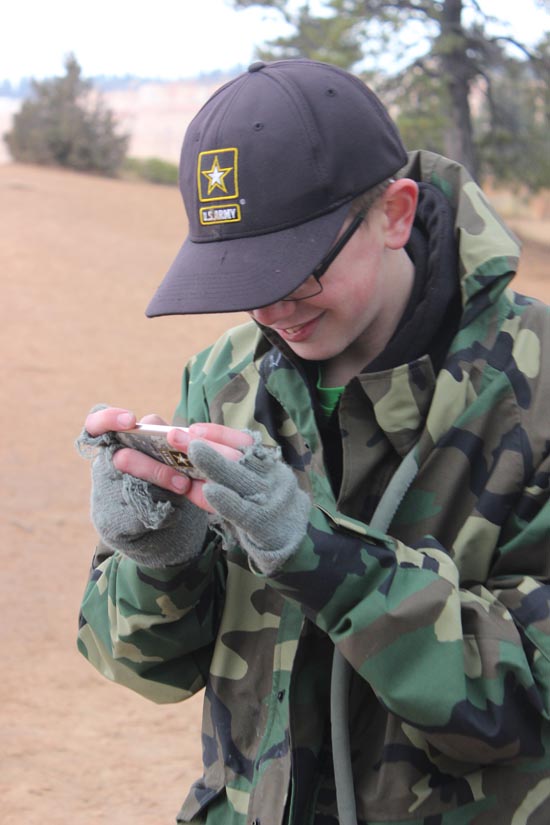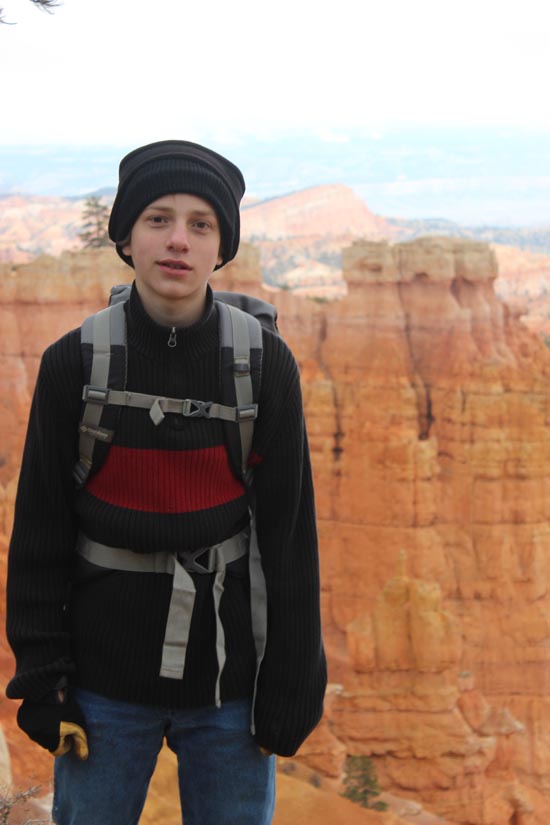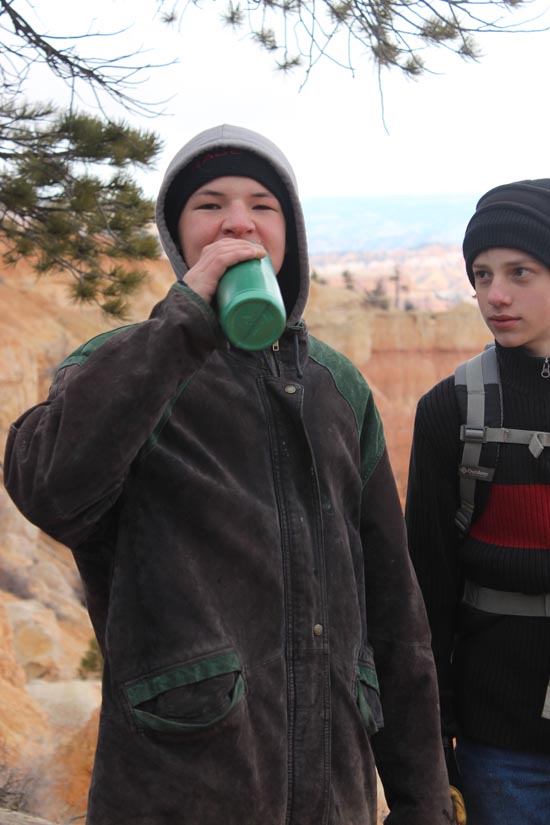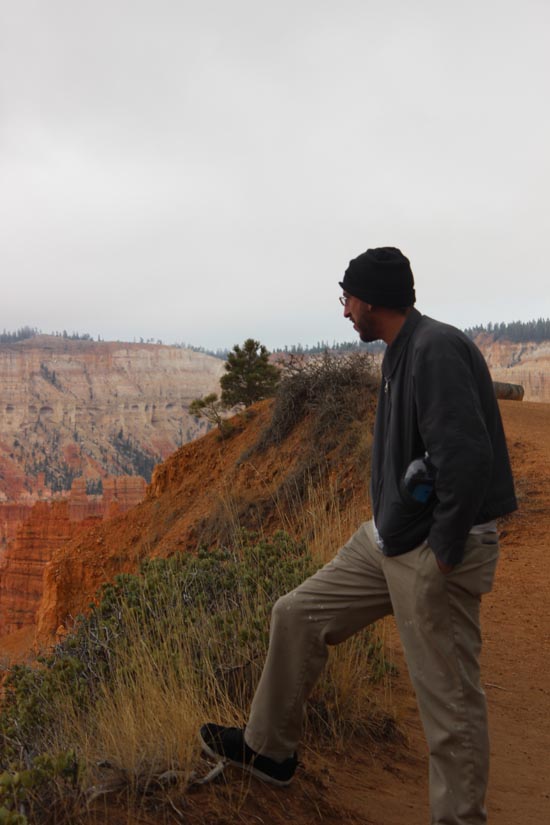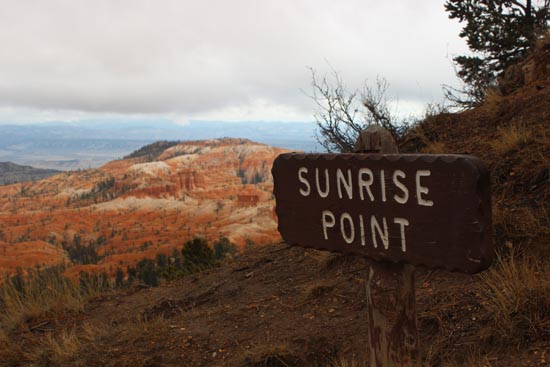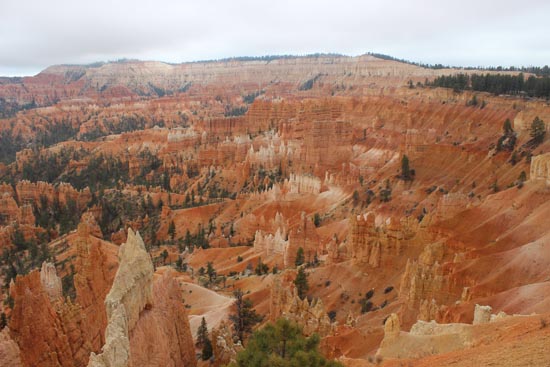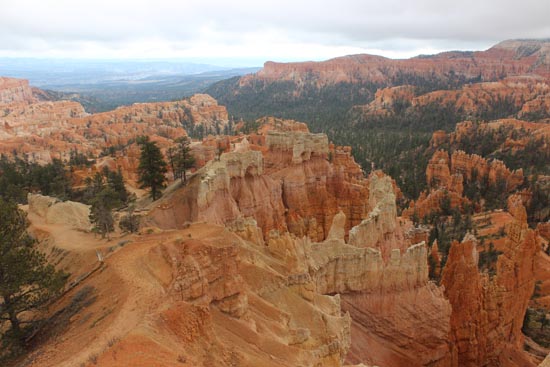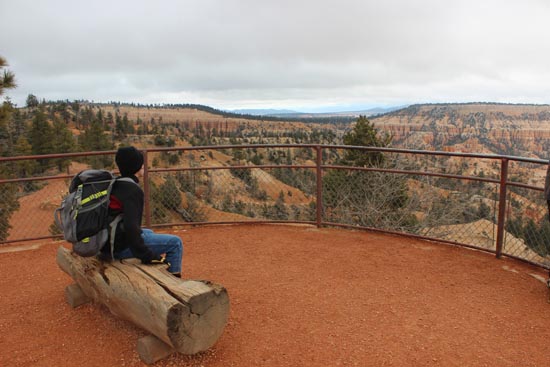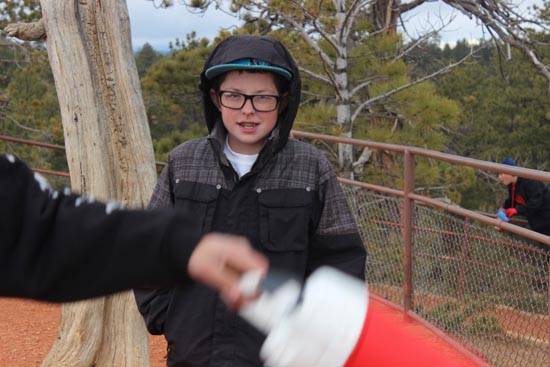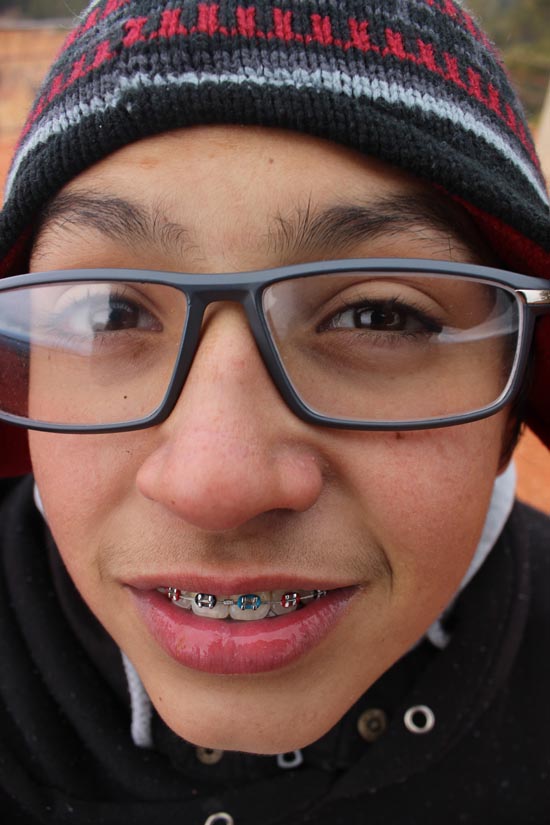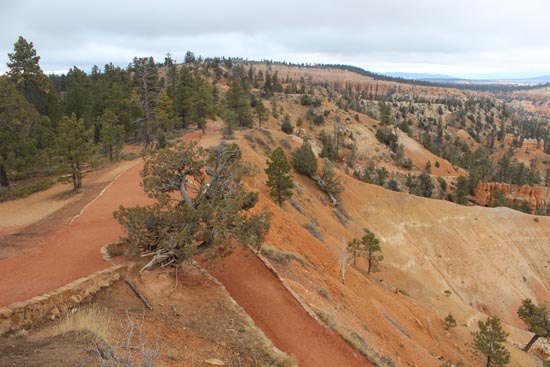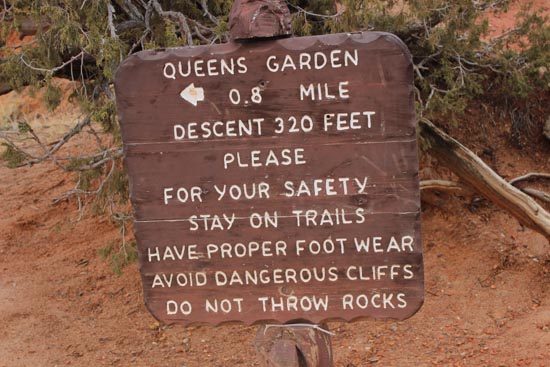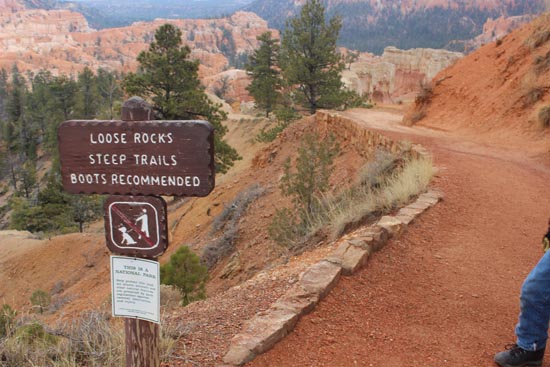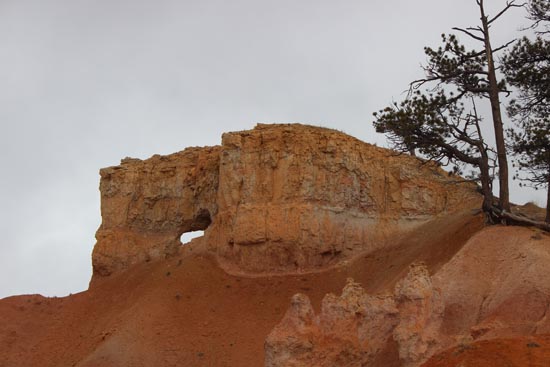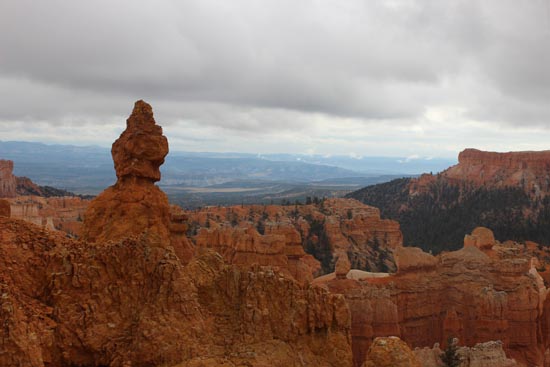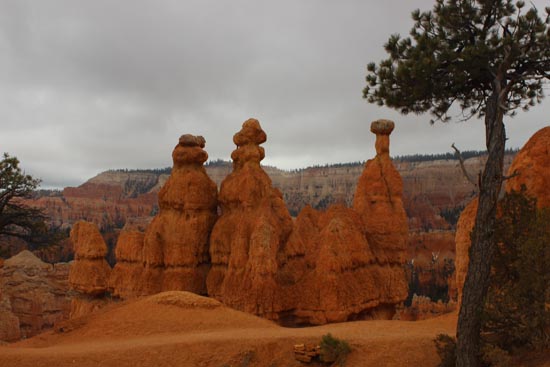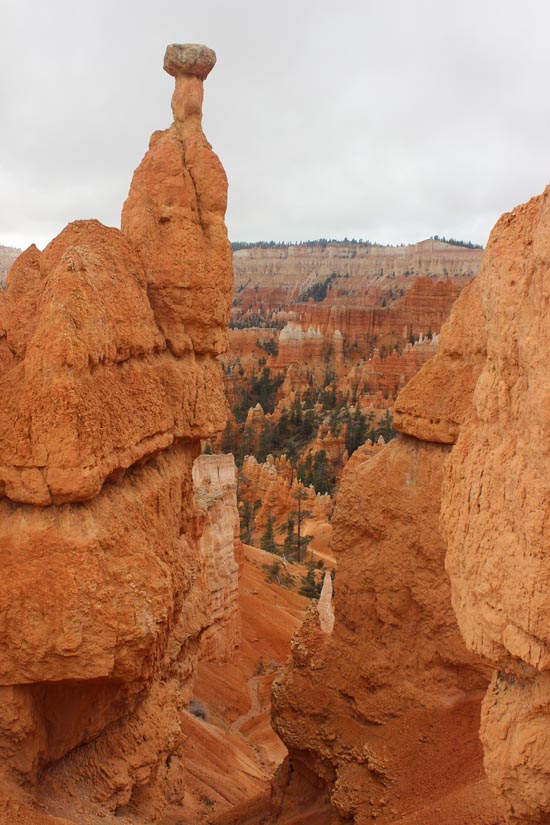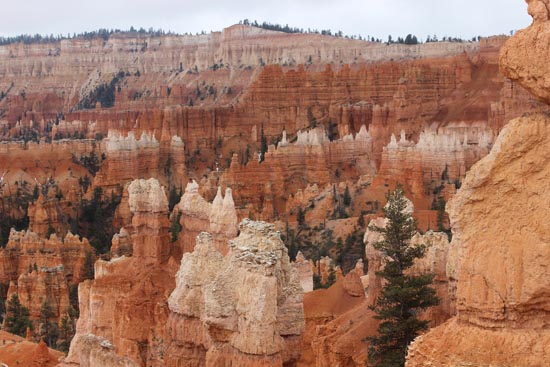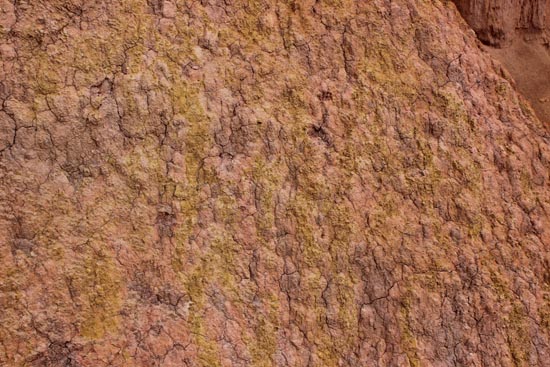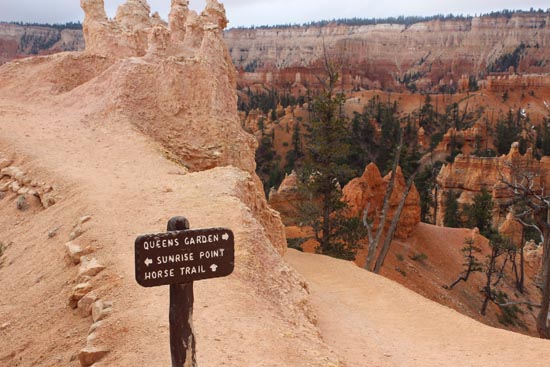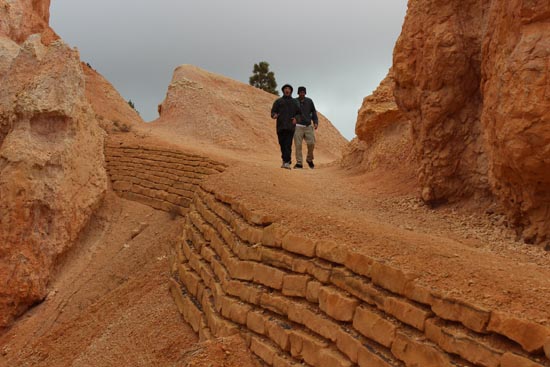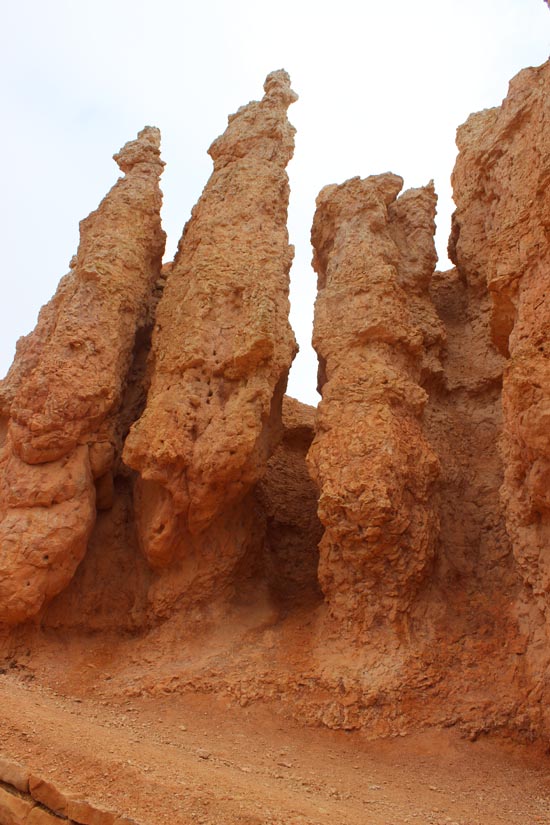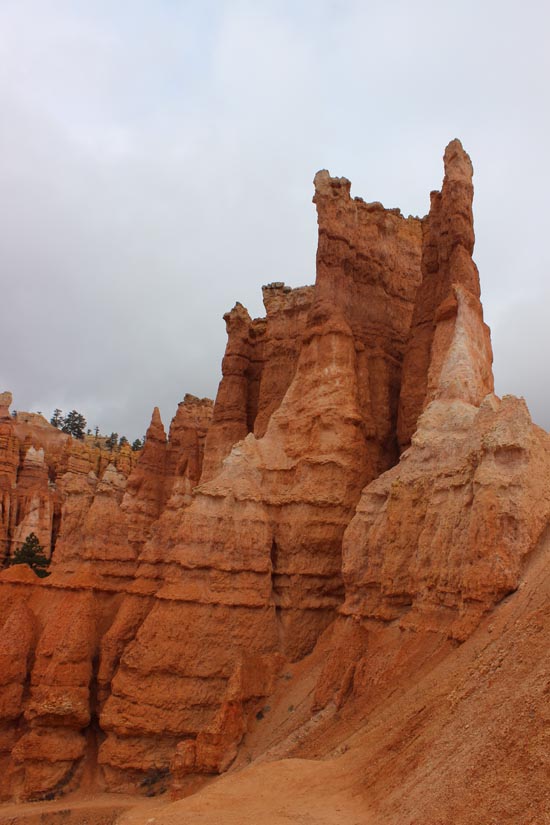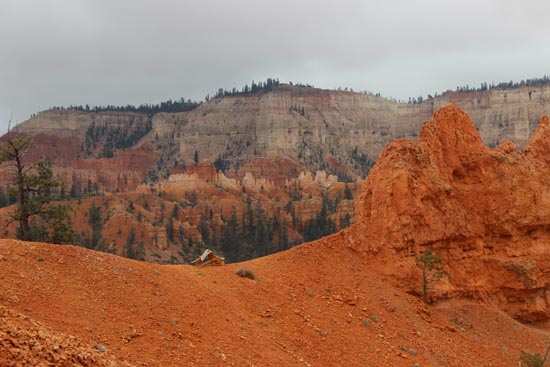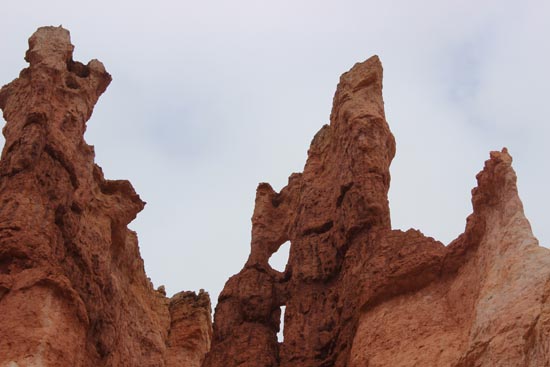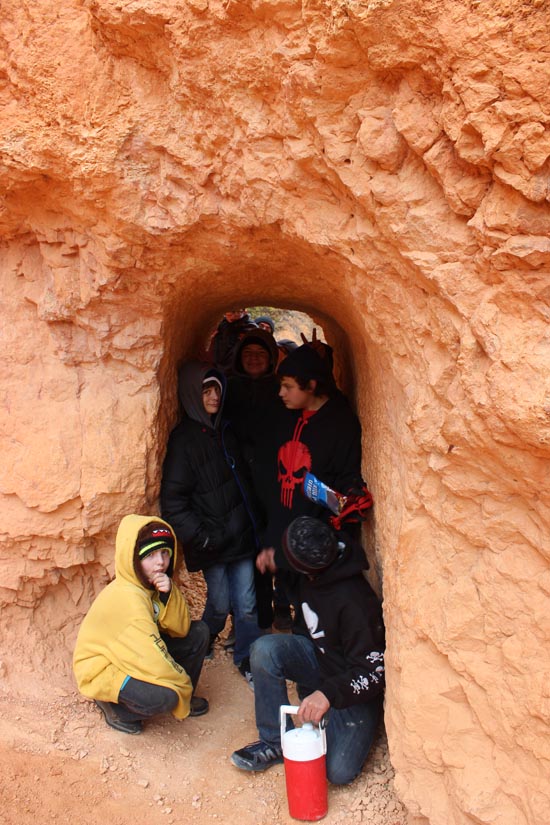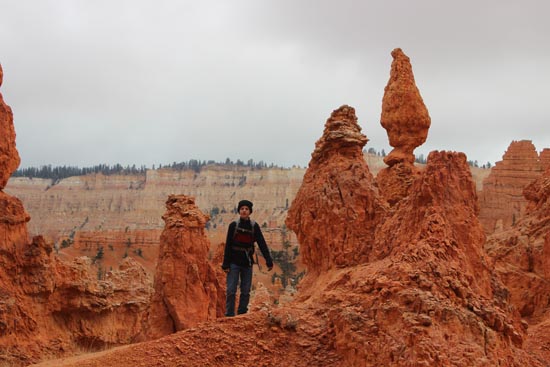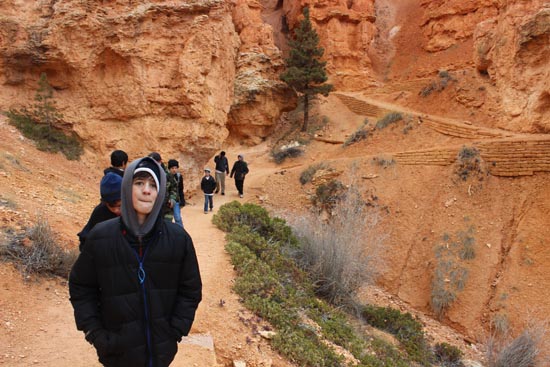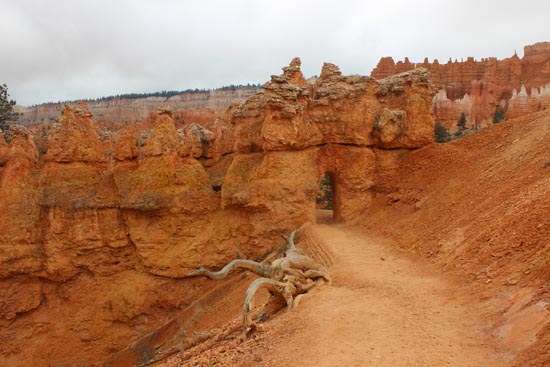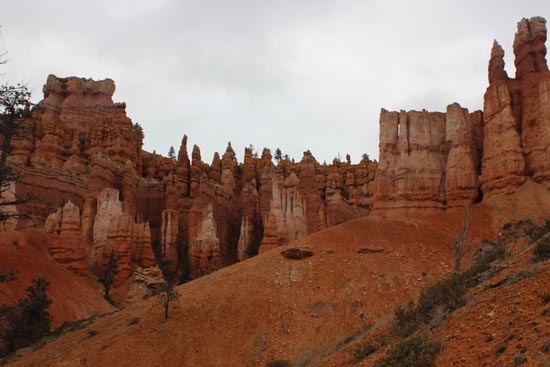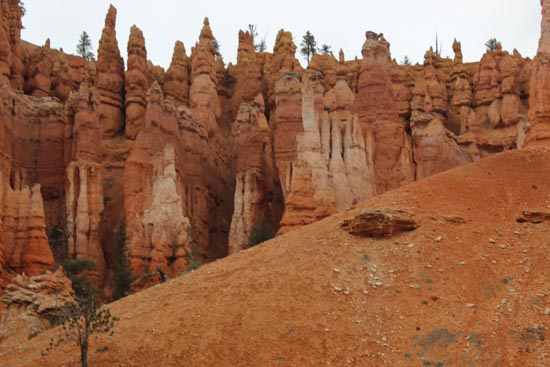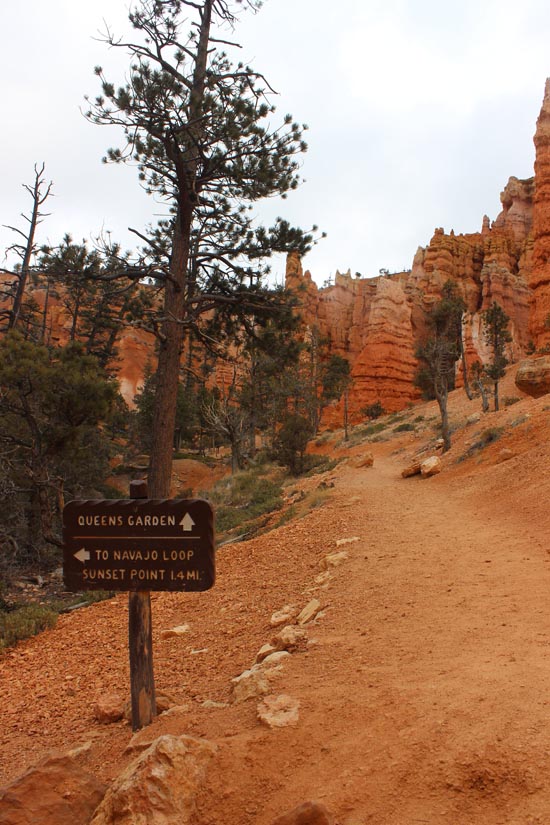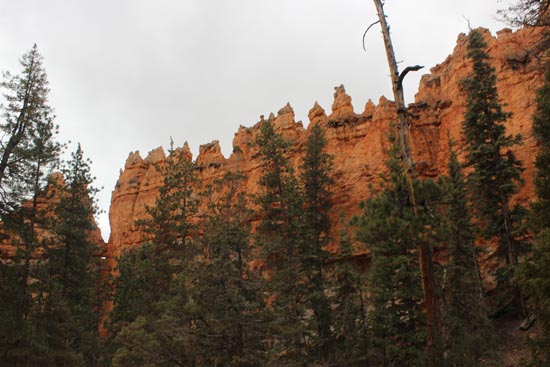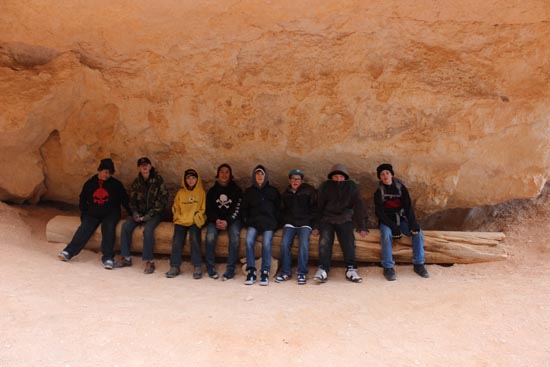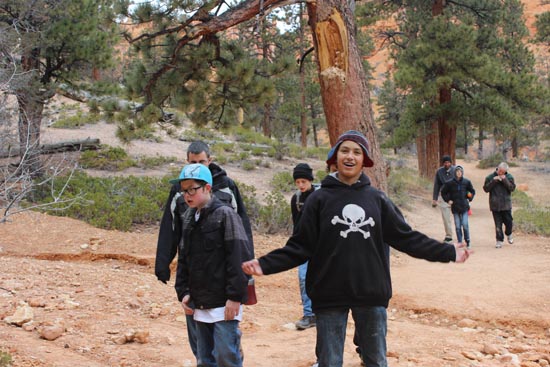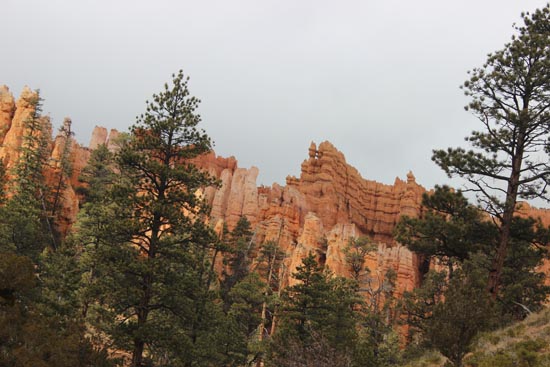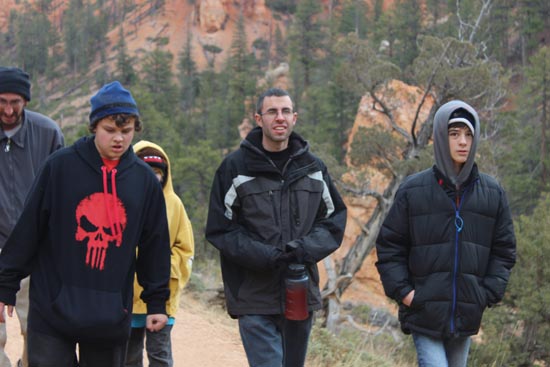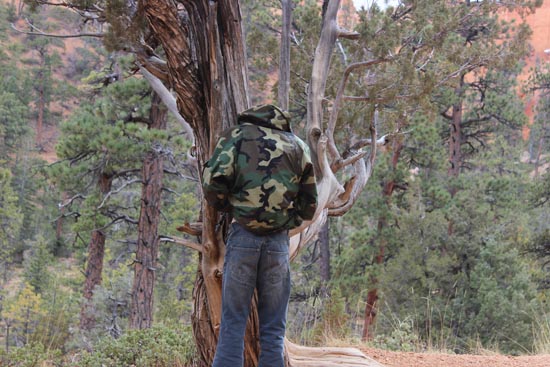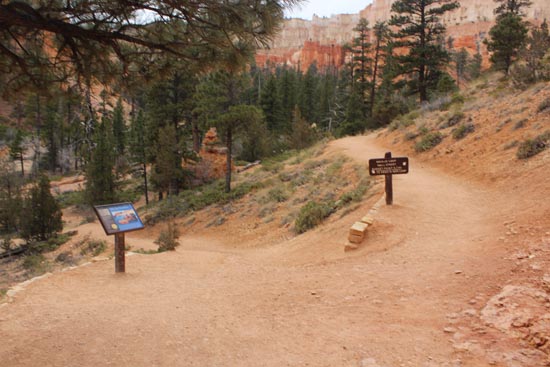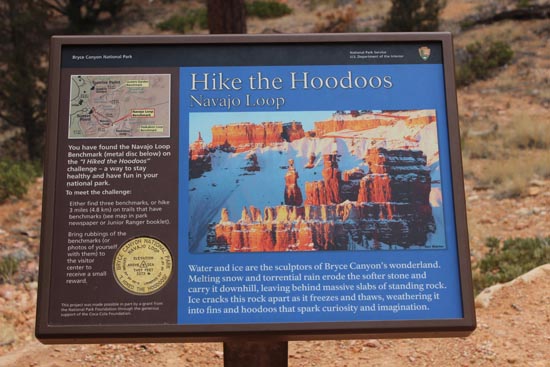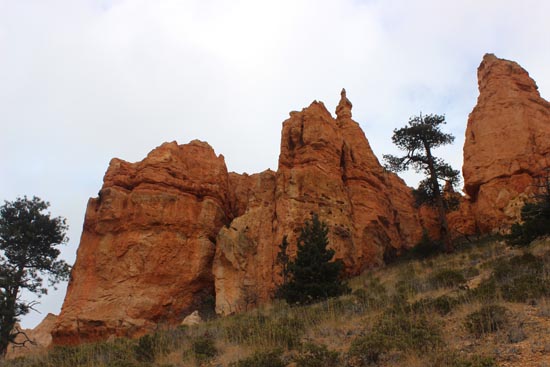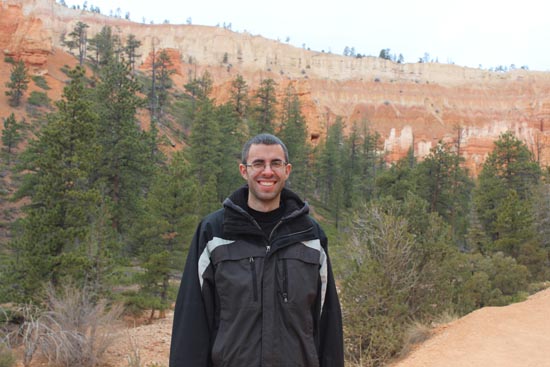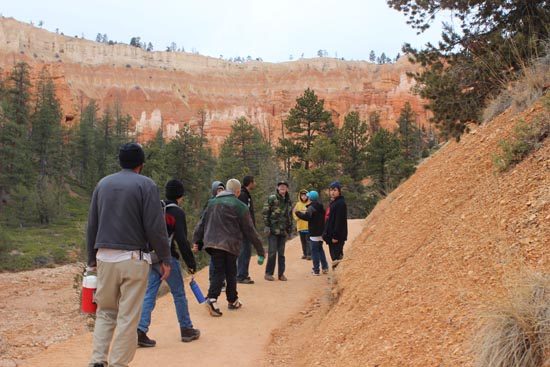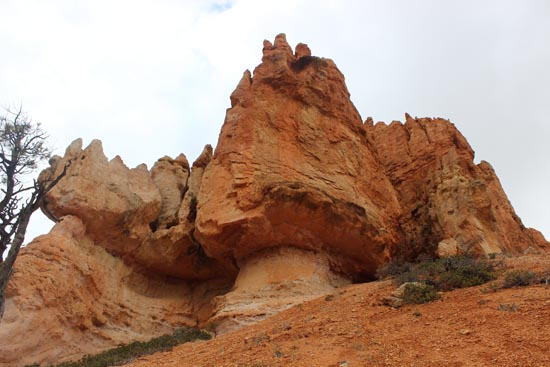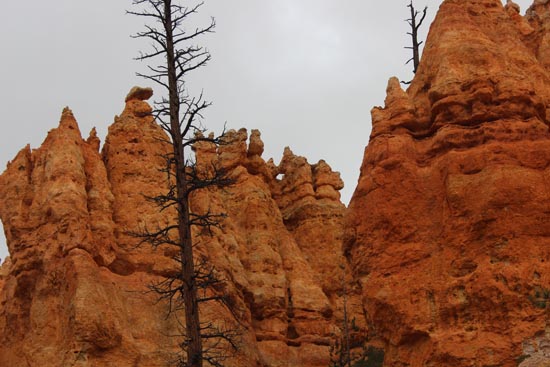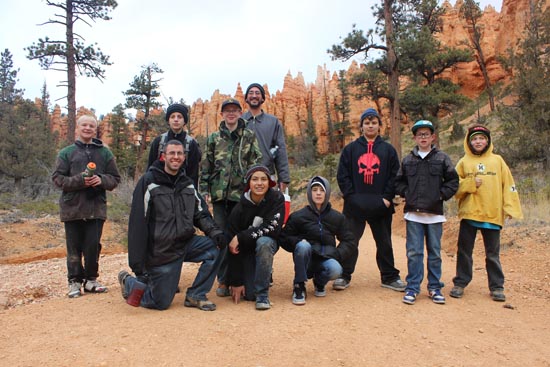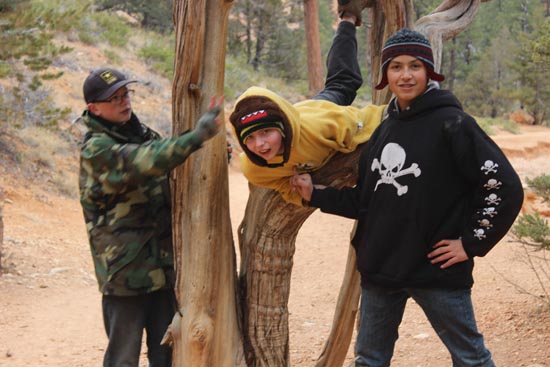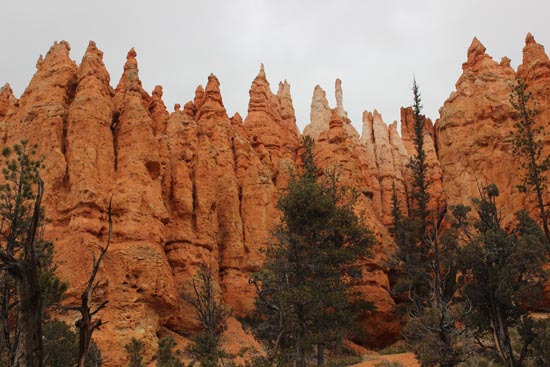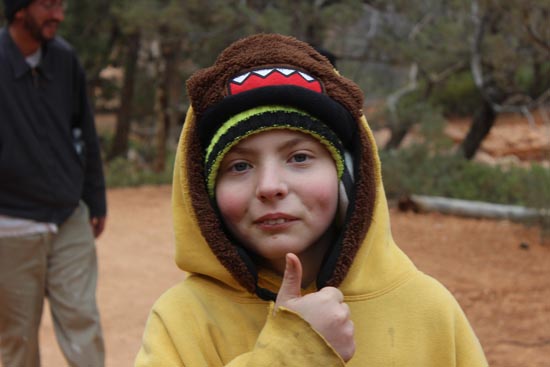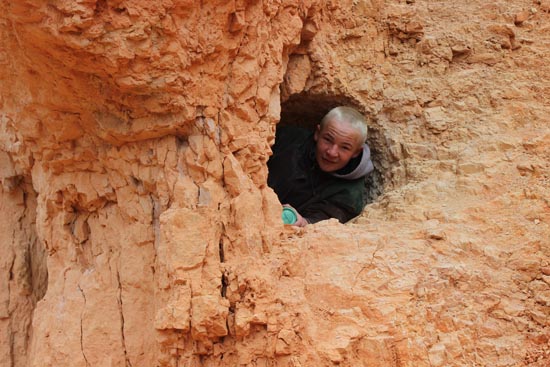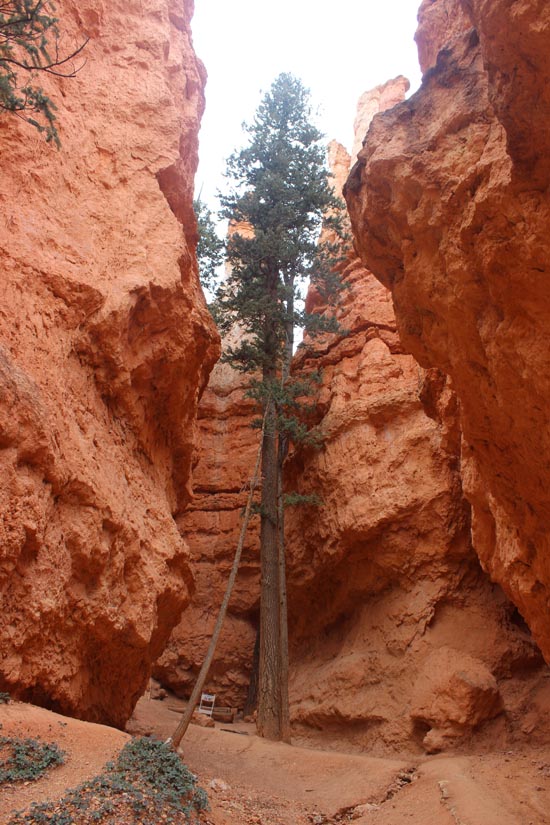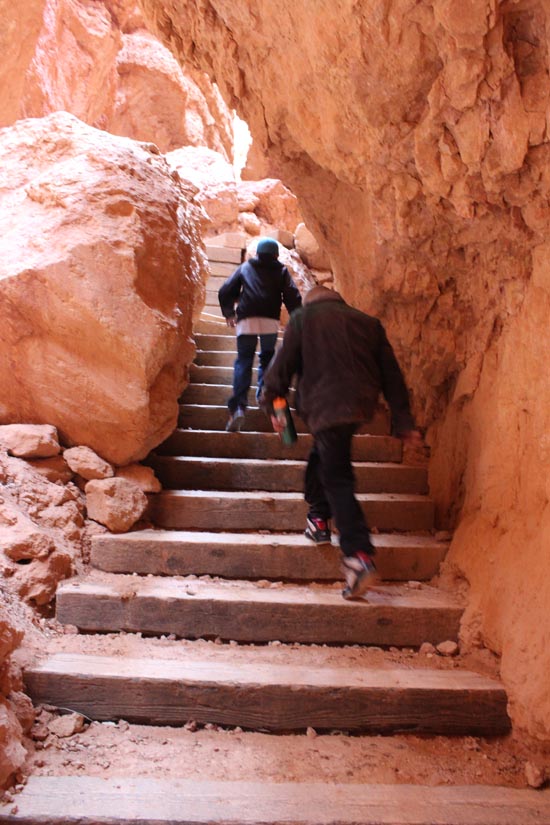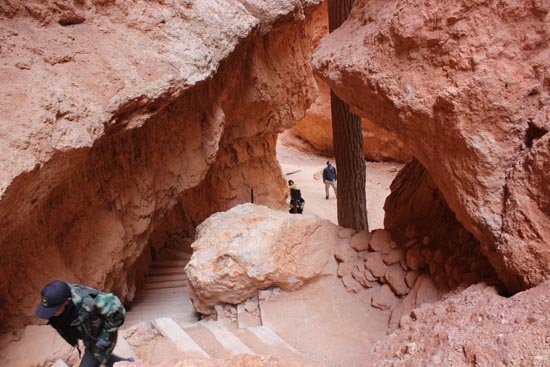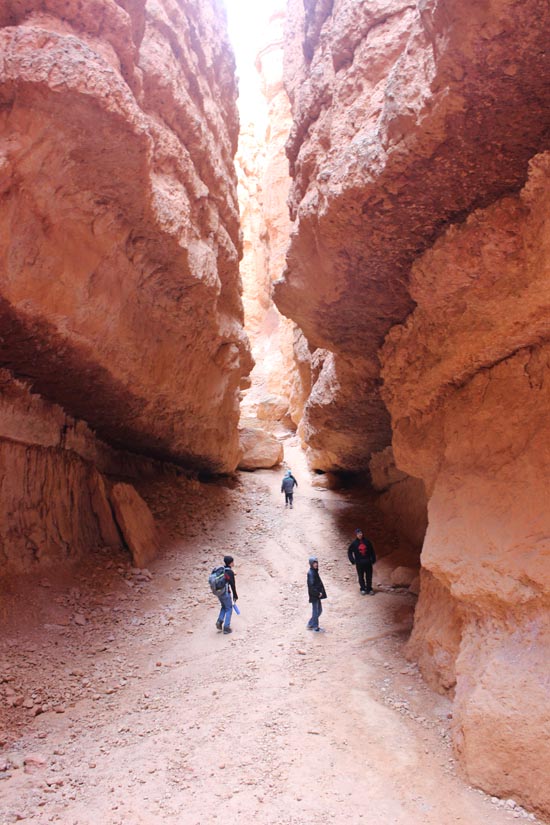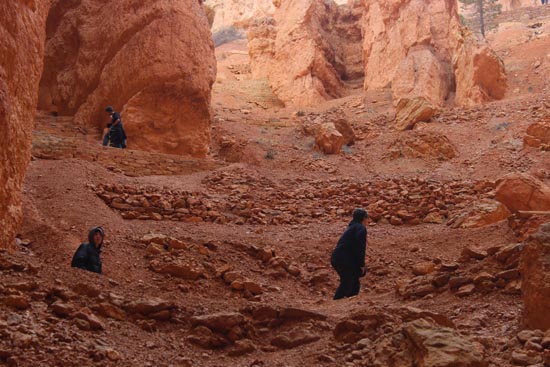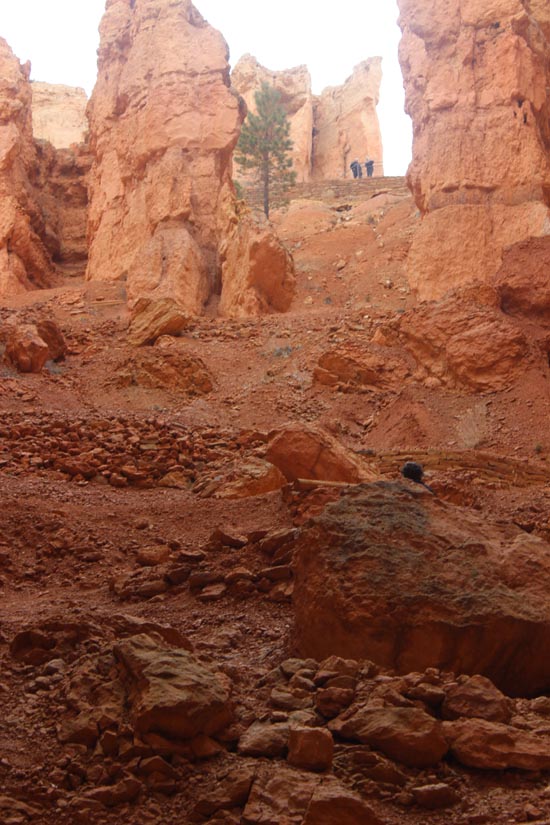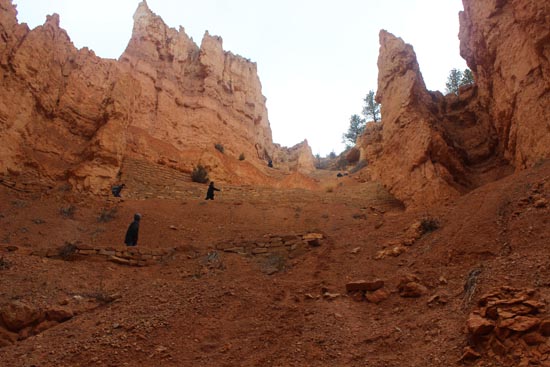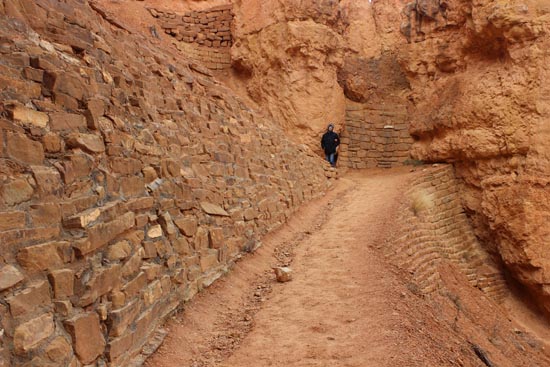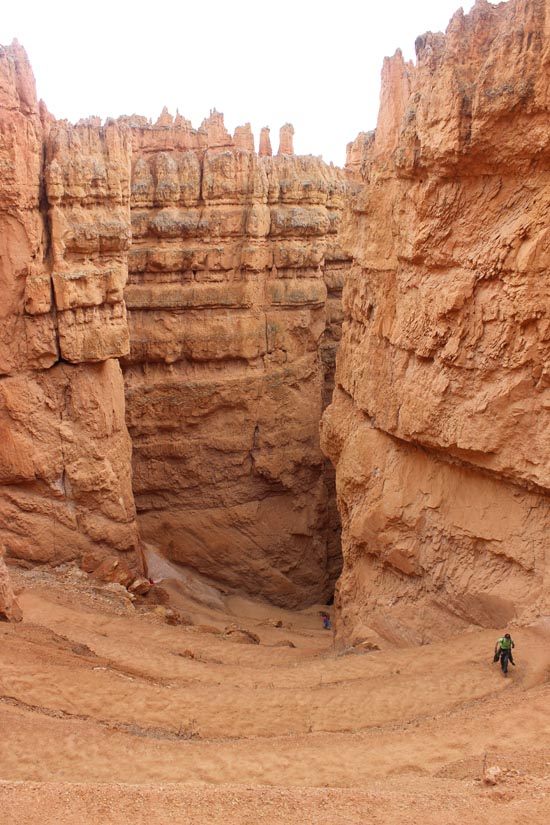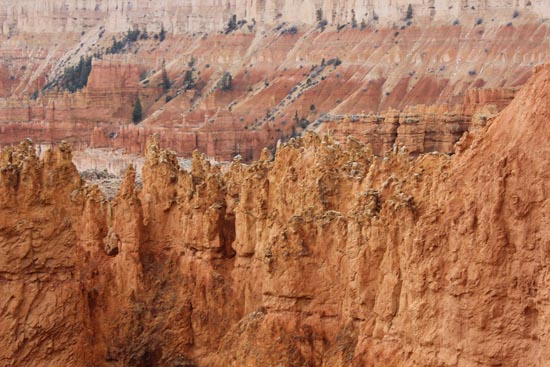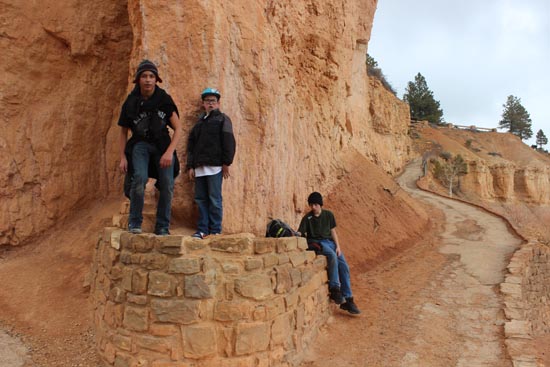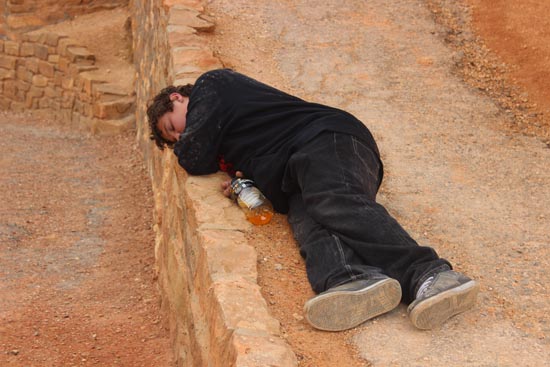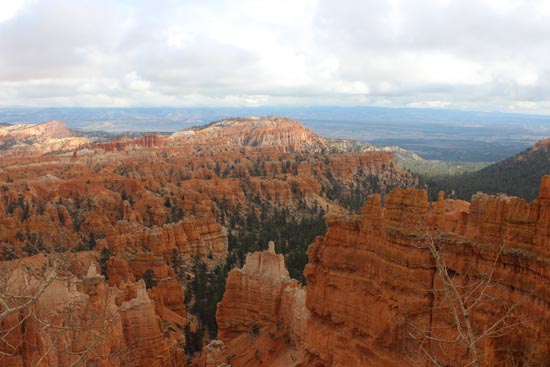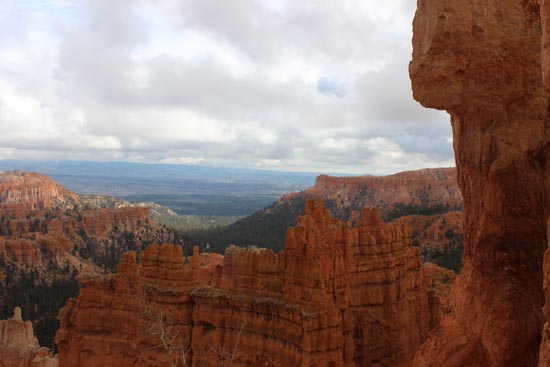 Once we got back to the vehicles, we made lunch.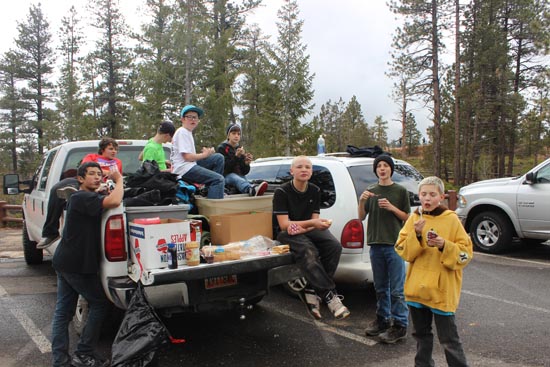 Then we drove over to the Mossy Cave trailhead. We hiked up to the waterfall and hoodoos first then went up to the cave. It was a fun hike, but the cave wasn't very pretty this time of year.