Spectra Point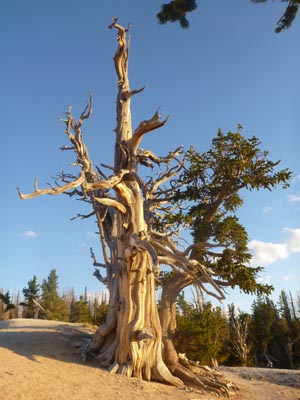 This easy, 1-mile trail takes hikers along the south rim of Cedar Breaks National Monument to Spectra Point. At Spectra Point is a 1,600-year-old Bristlecone Pine and amazing views of Cedar Breaks.
Trip Report: August 9, 2013
We took the 11-year-old Scouts on the Spectra Point Trail in Cedar Breaks as part of our August camp out. On the trip were Jeremy Dye, Jake Bearnson, Elijah Wagner, Dylan Prince, and Reese Barnes.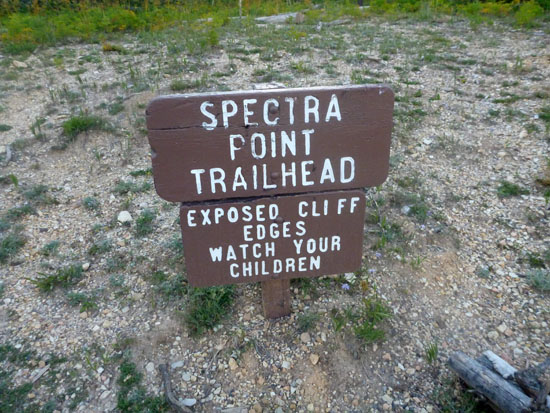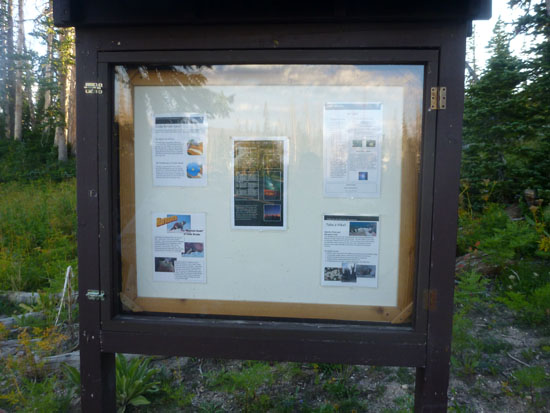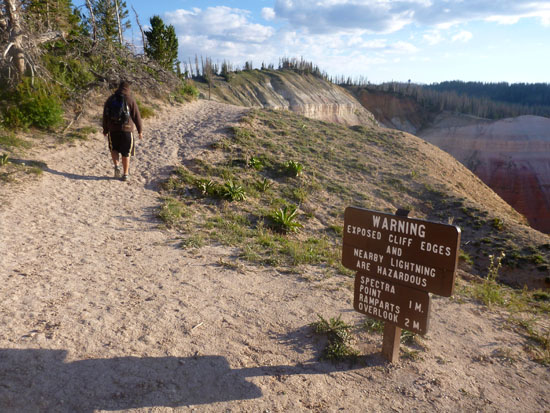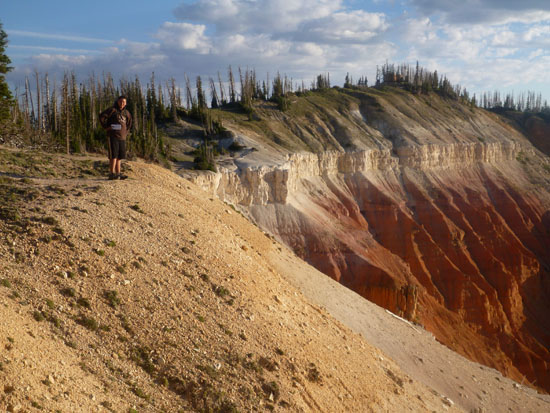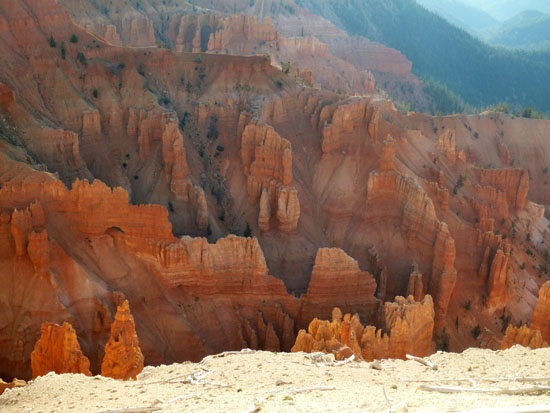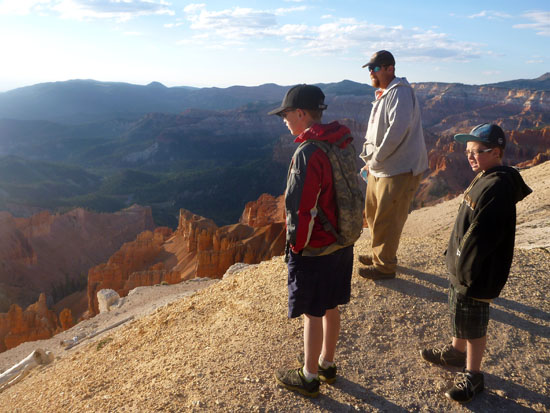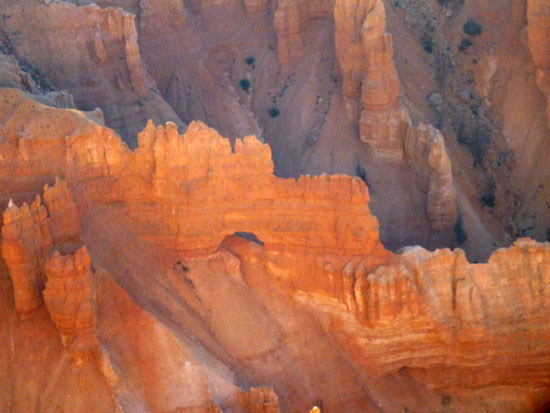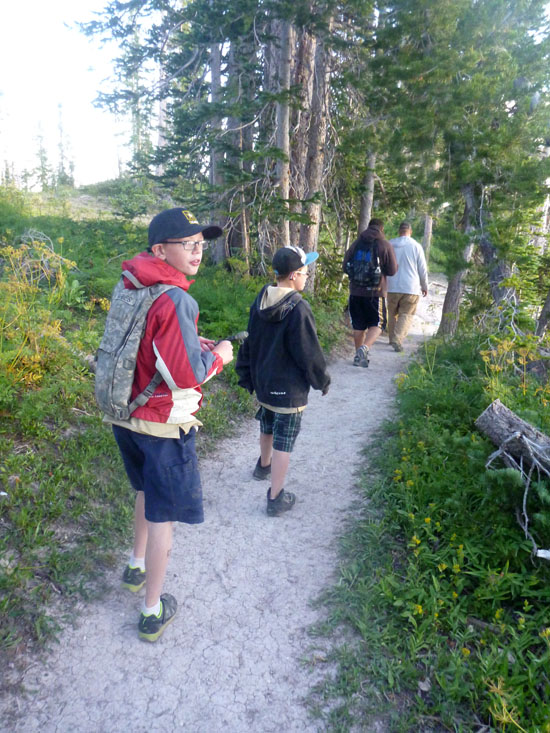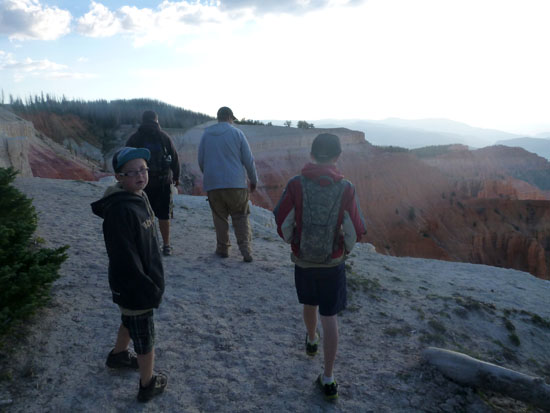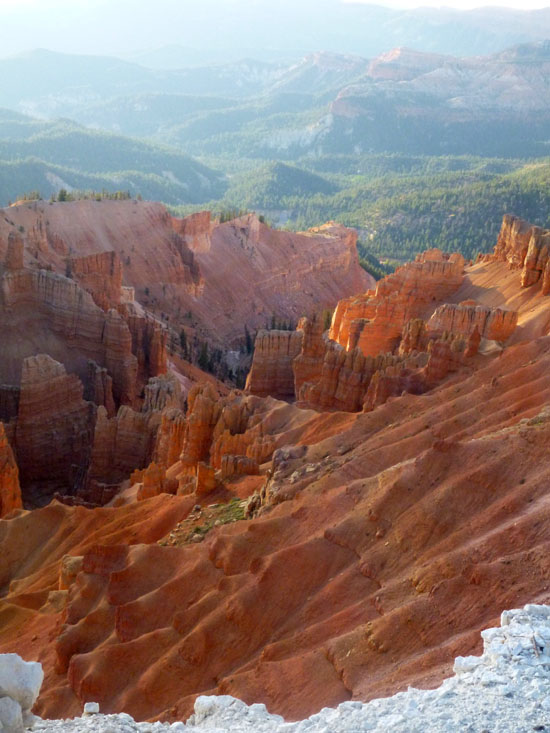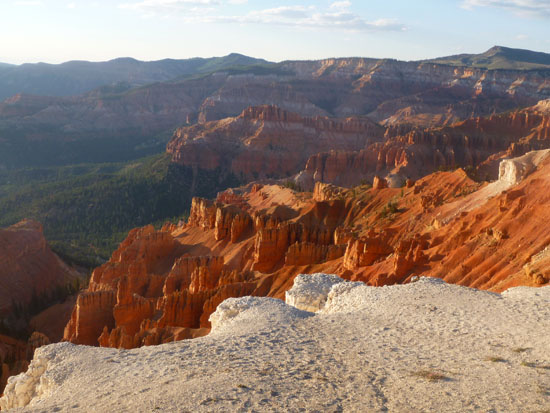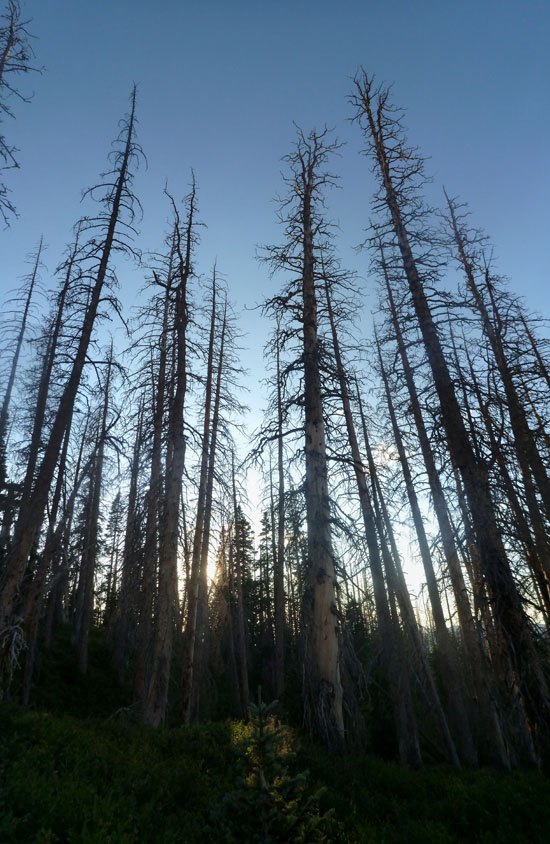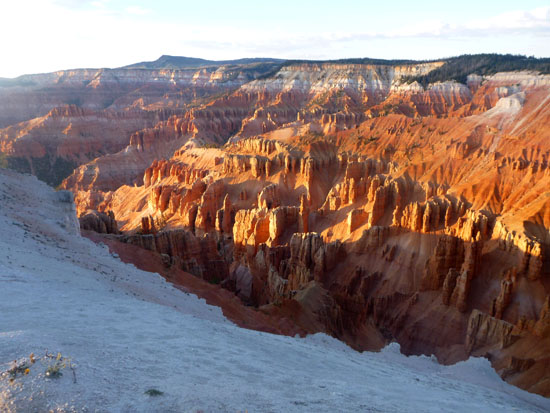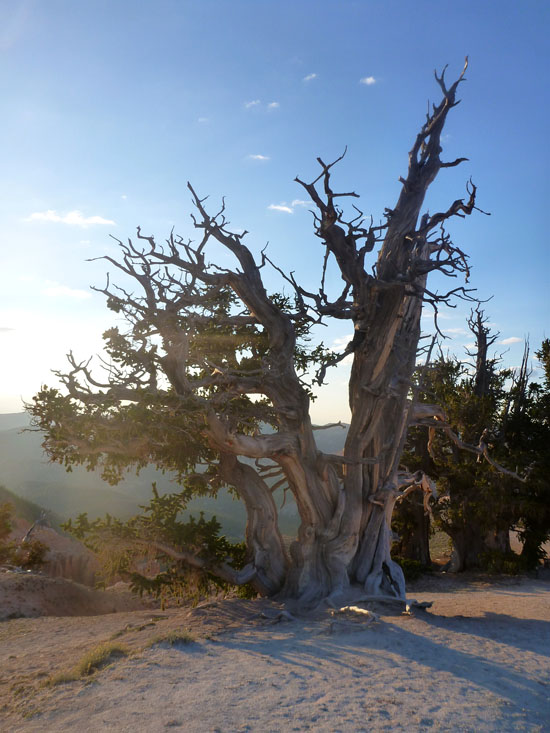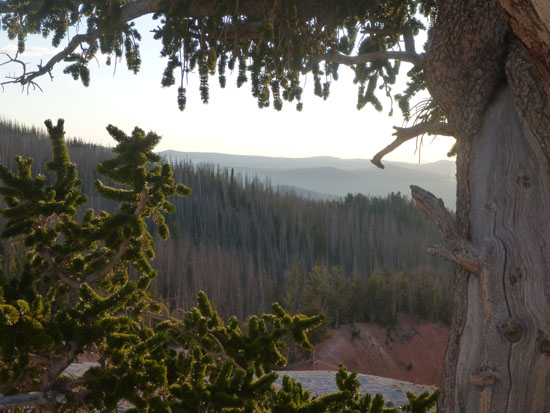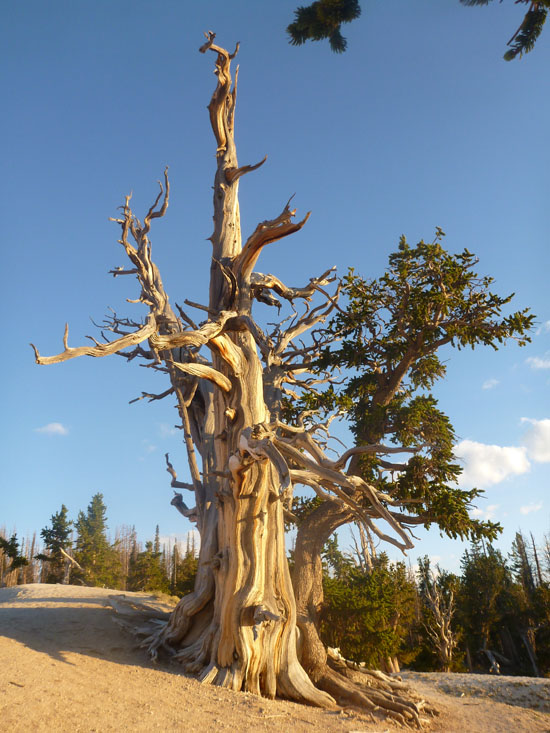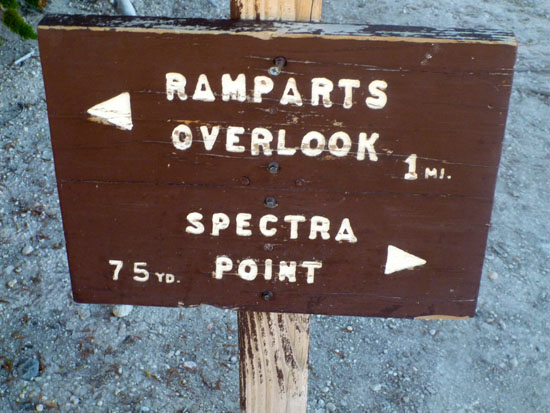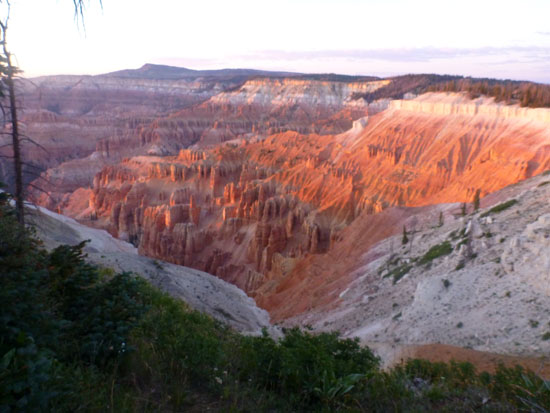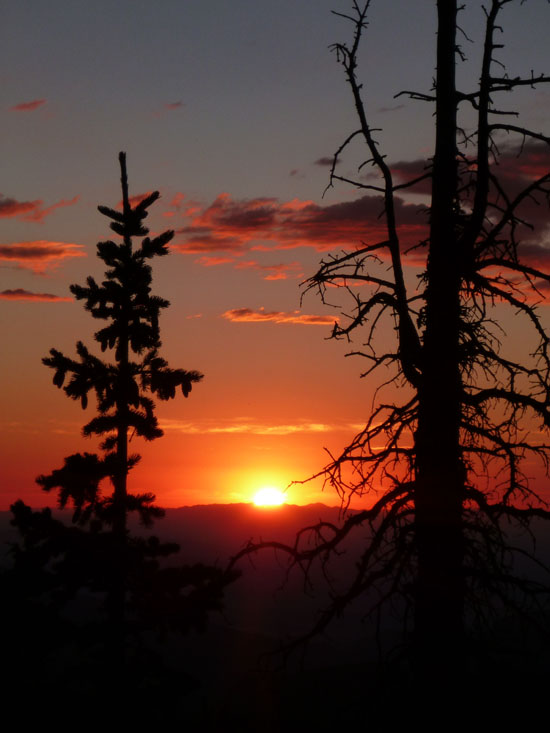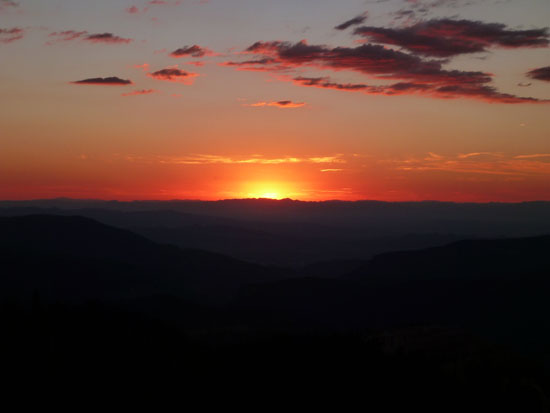 The boys really enjoyed this easy hike. When we were all done, we went to bed. Then the next morning we made a quick stop at North View Overlook then we hiked down the Rattlesnake Creek Trail then continued down Ashdown Gorge.