Paddling Upper Box Creek Reservoir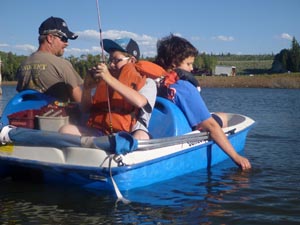 Upper Box Creek Reservoir is fun place to play on the water. The lake is small enough that you can paddle across it in just a couple of minutes. It is shaped like a horseshoe and is about 200 feet from shore to shore, which makes it great for kids paddling on their own. The water is pretty cold year round which makes it less than ideal for wading or swimming.
Trip Report: June 21-22, 2013
We took the 11-year-old Scouts from our ward (Troop 601) camping at Upper Box Creek Reservoir for our June camp out. On the trip were Jeremy Dye, Jason Anderson, Domonic Arochi, Dylan Prince, and Trace Anderson.
We left Friday around 3:30 from Richfield and arrived at Upper Box Creek around 5:00.
We set up camp.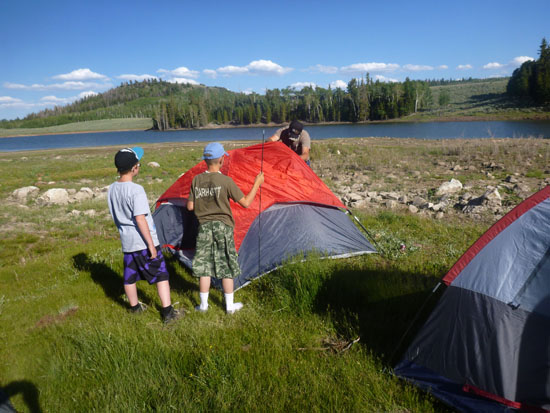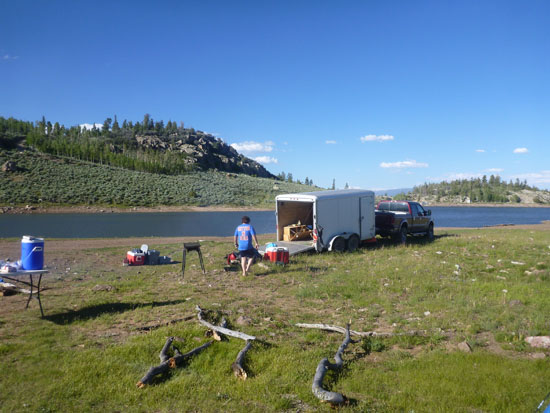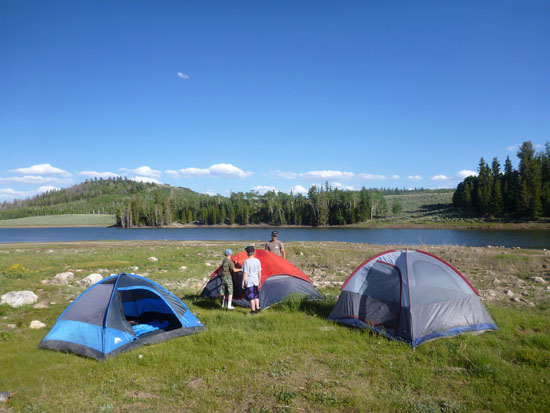 After dinner we went out on the lake. Jason brought his pedal boat, Trace brought his raft, and I brought my kayak.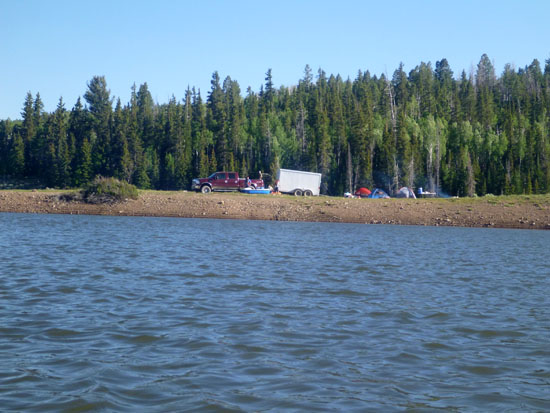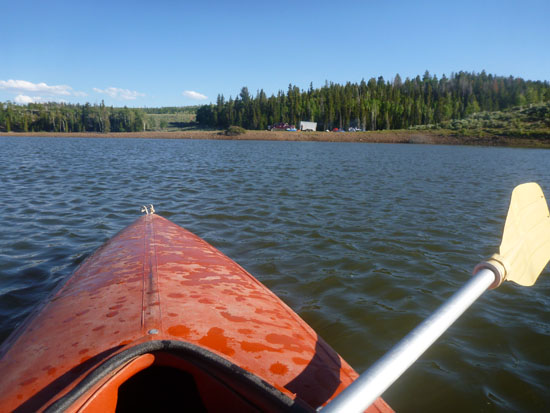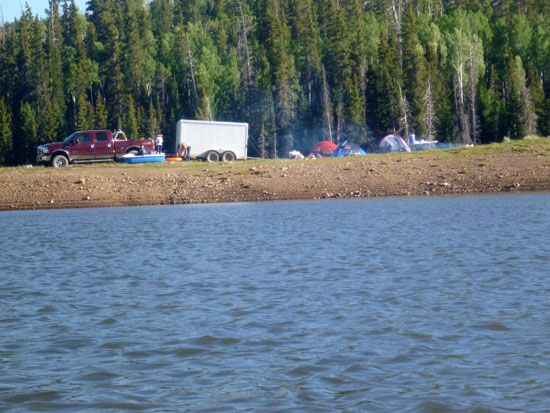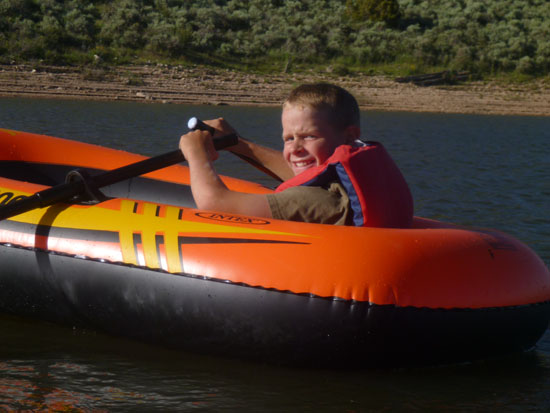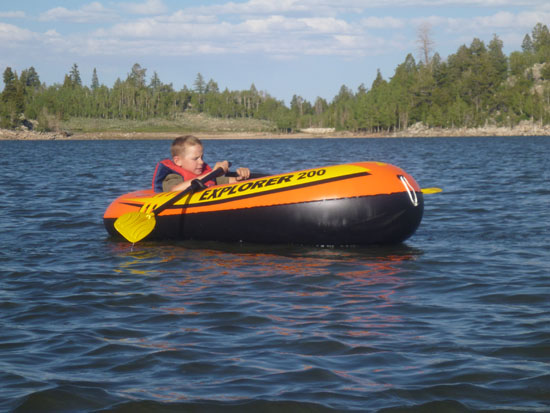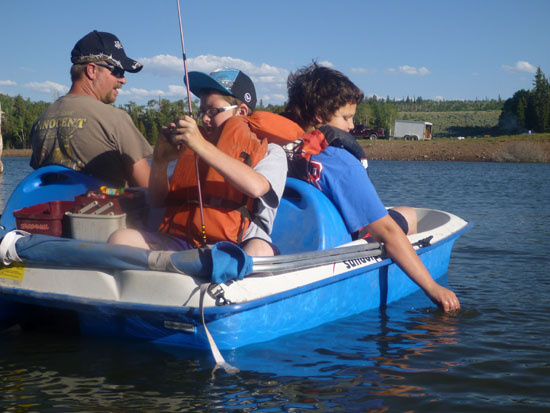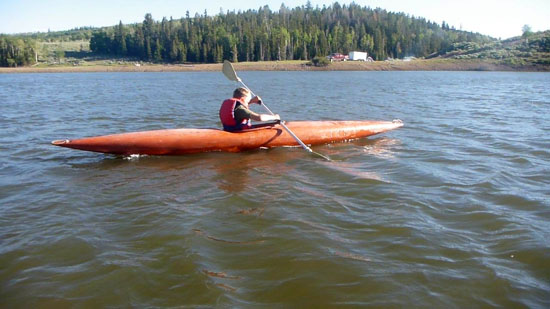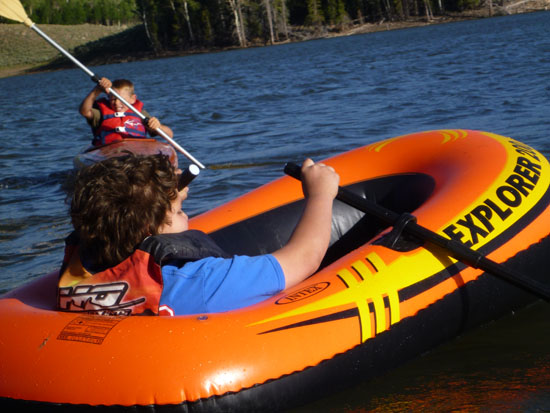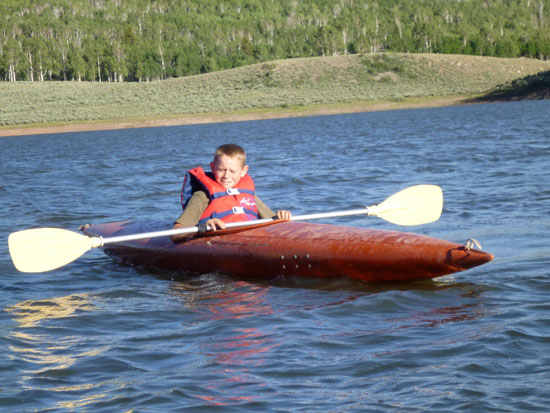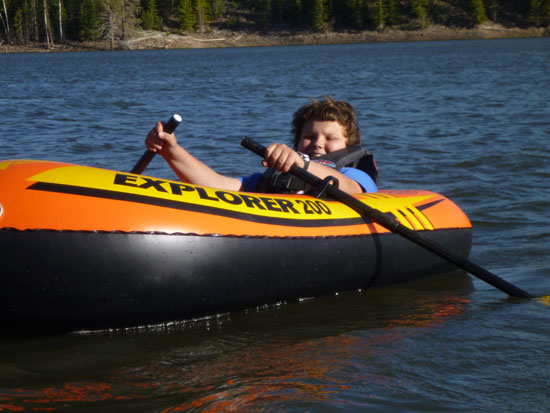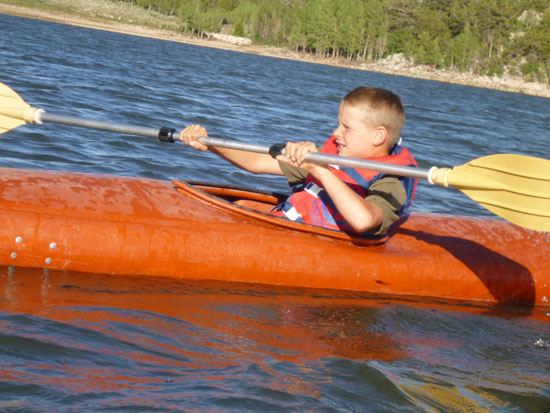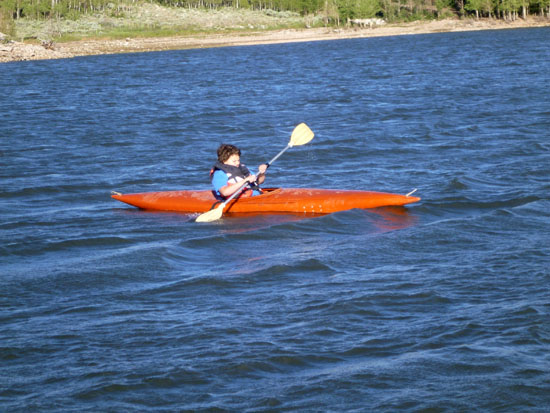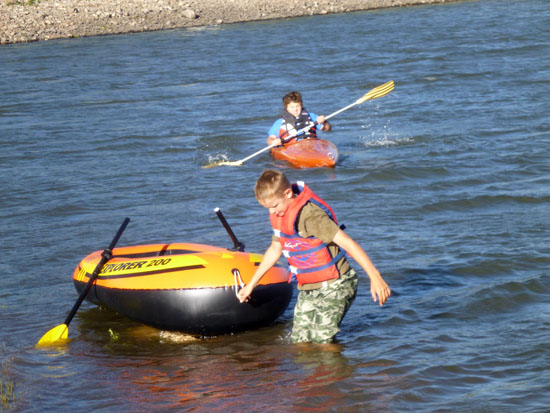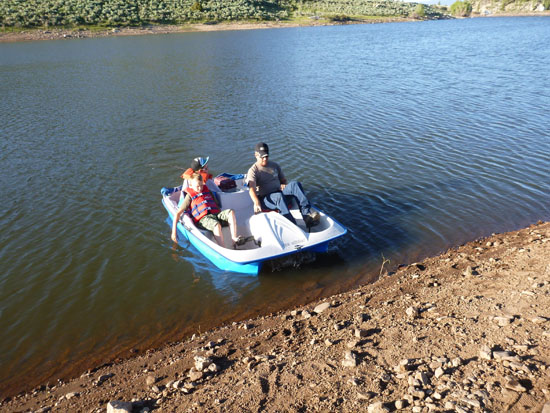 Then some fishing from shore.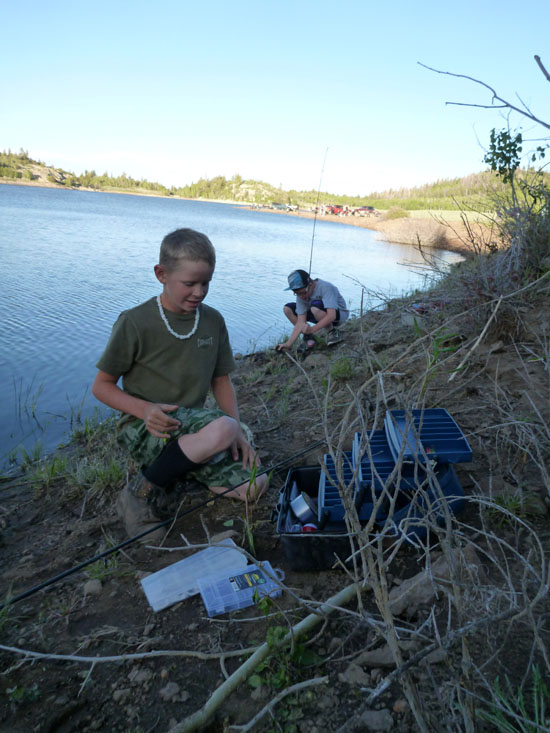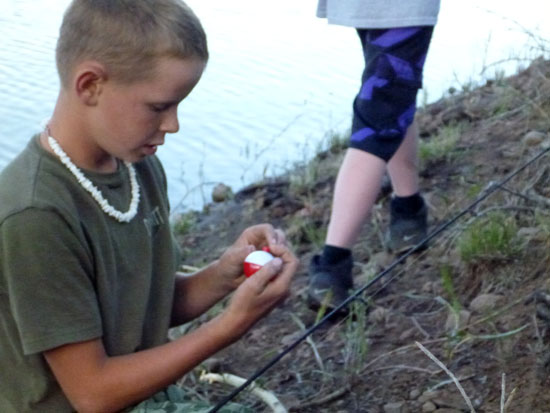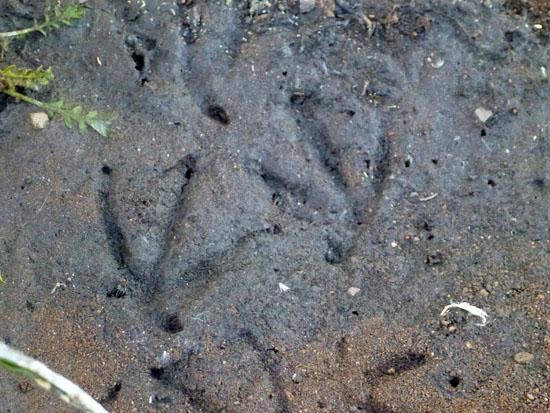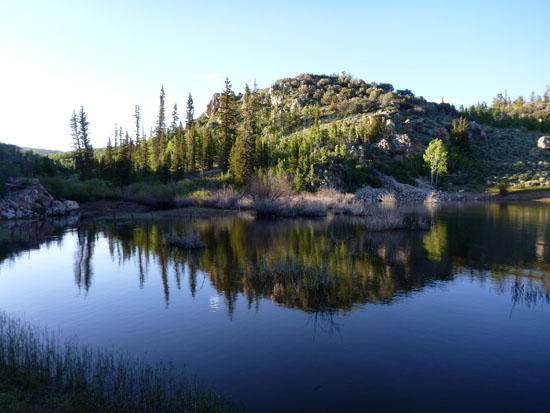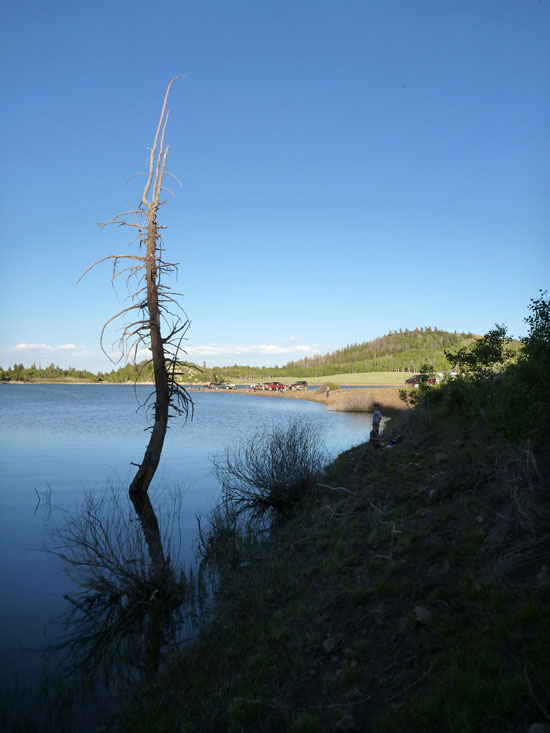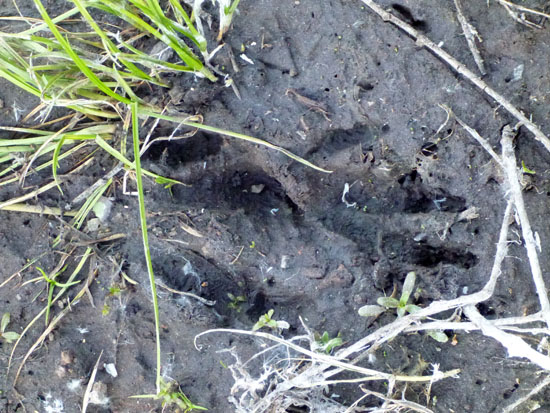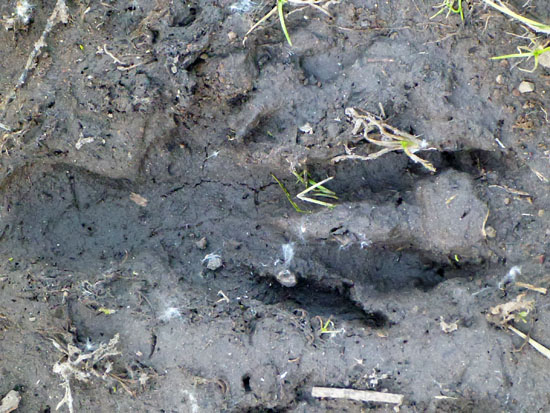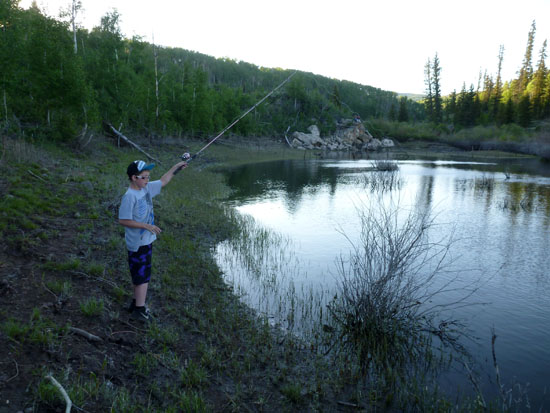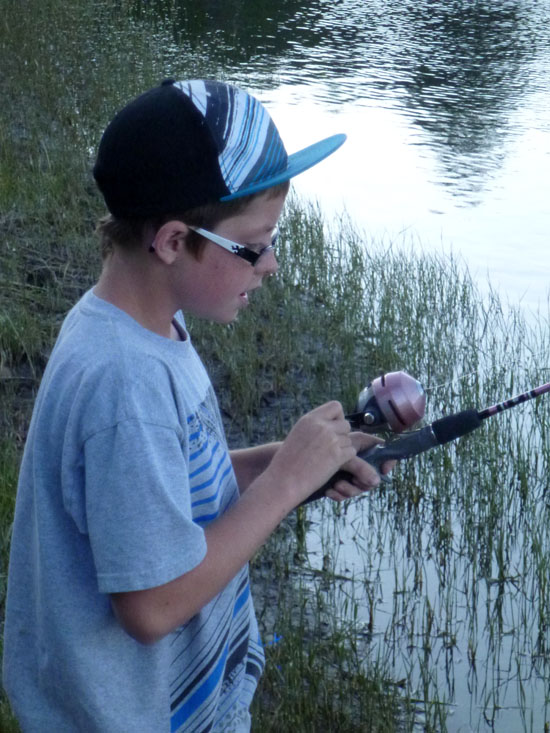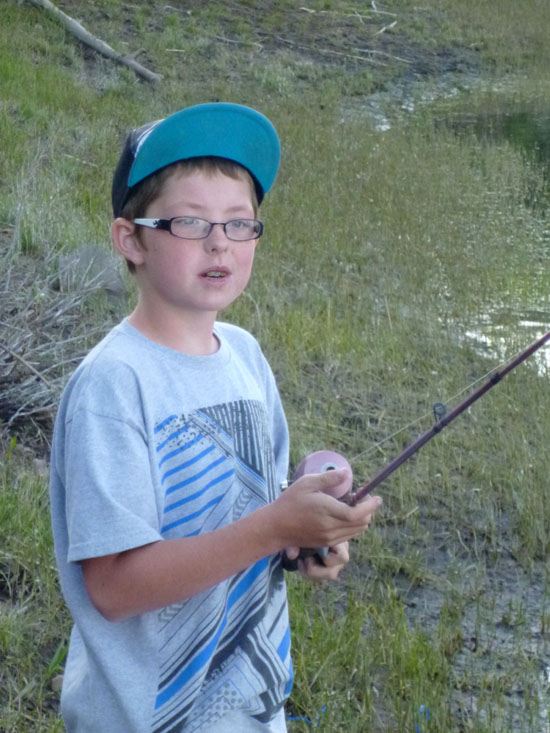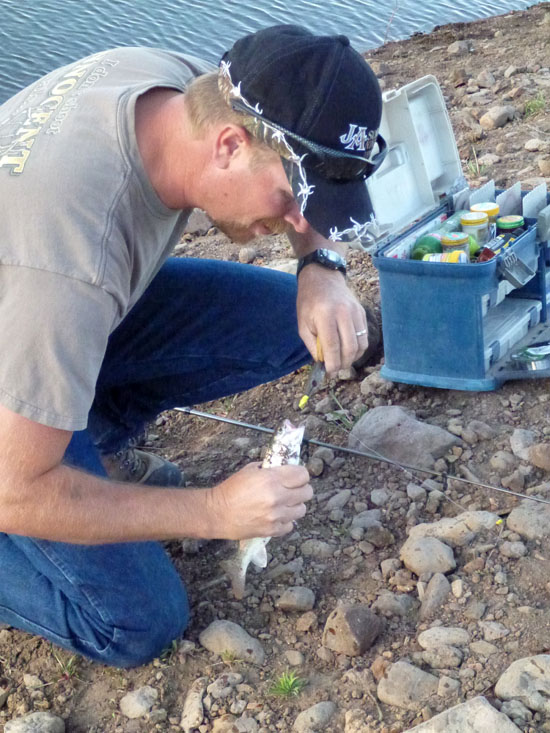 We talked around the campfire for a bit before heading to bed around 10:00.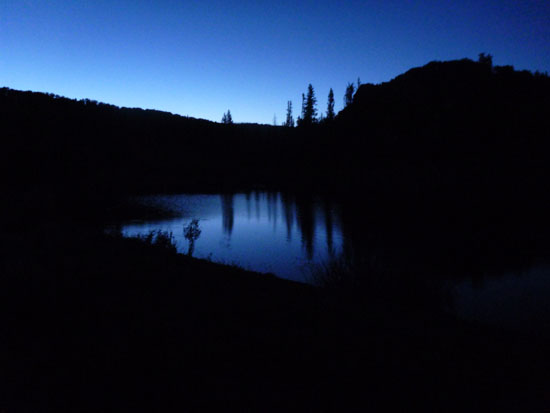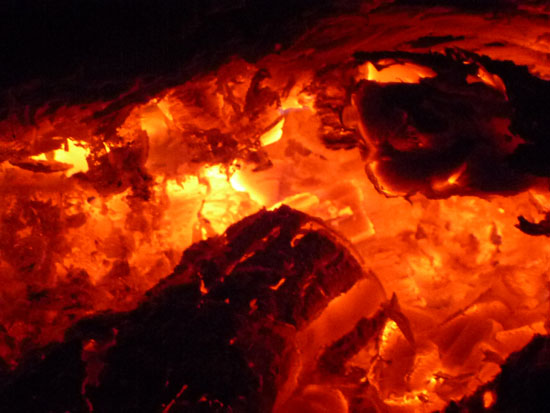 Saturday morning, the Scouts woke up before 6:00. They got the fire going and were making S'mores when I rolled out of bed at 6:45.
We soon had them making french toast, bacon, and hashbrowns for breakfast.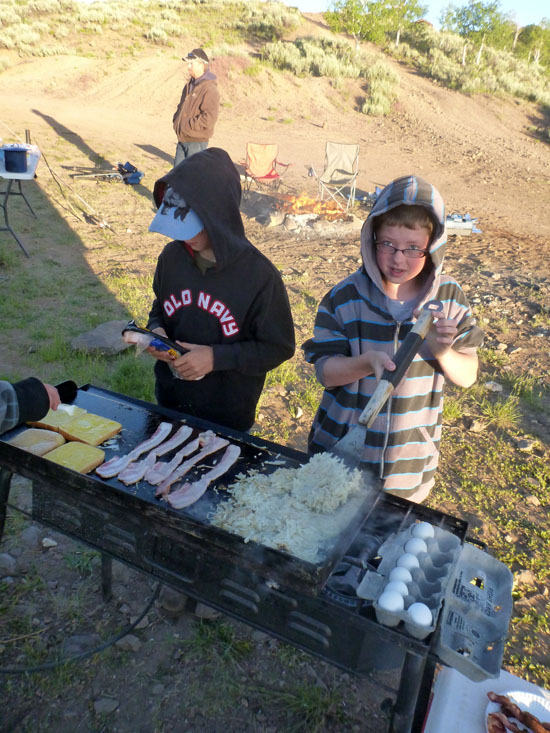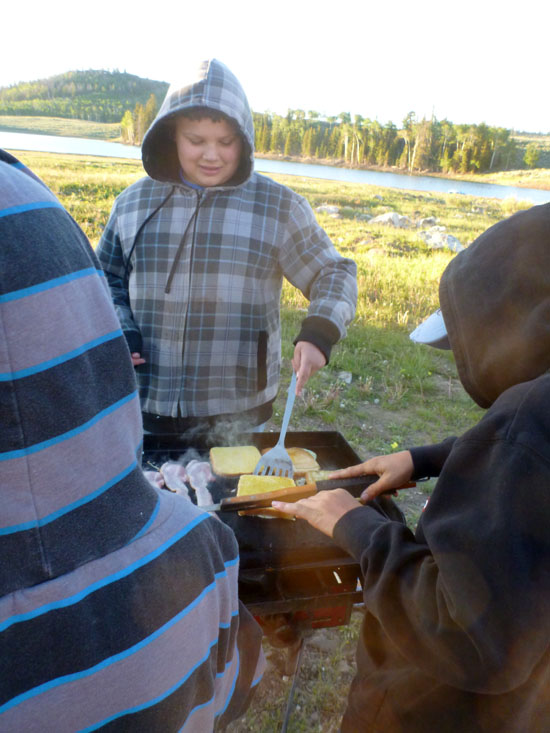 After breakfast, Jason fished from shore while the rest of us hopped in the pedal boat and took a hike in the forst on the south side of Upper Box Creek.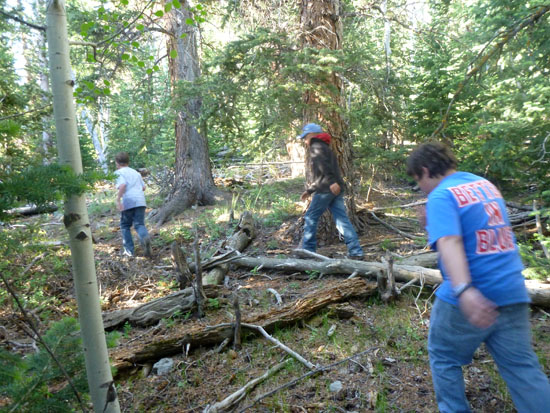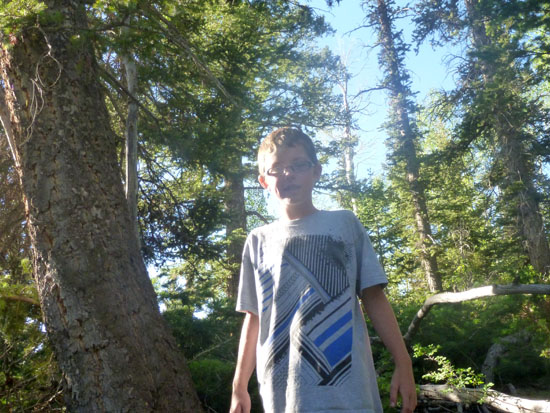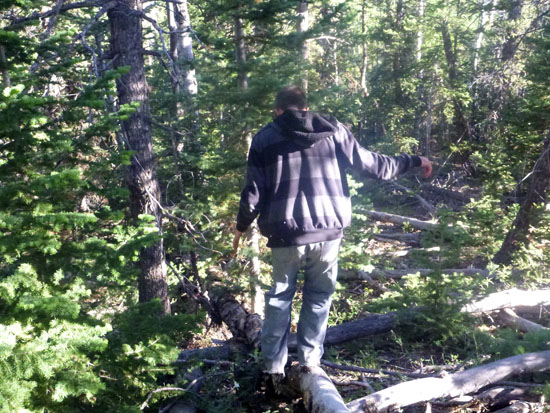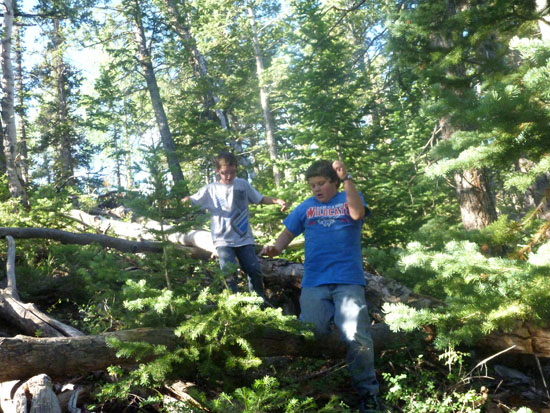 We found this cool skeleton of a mid-sized animal.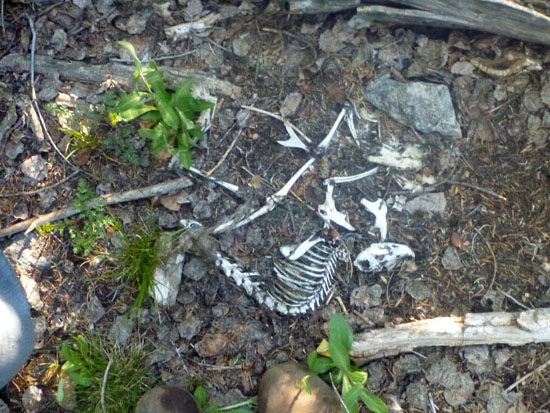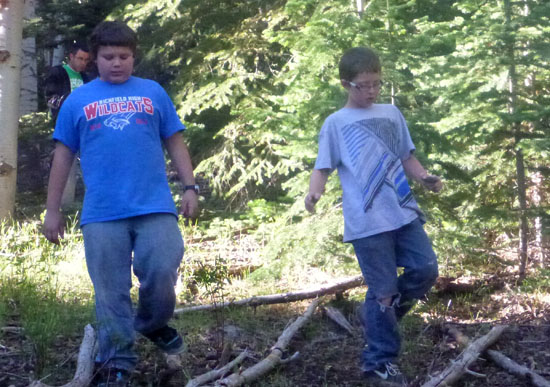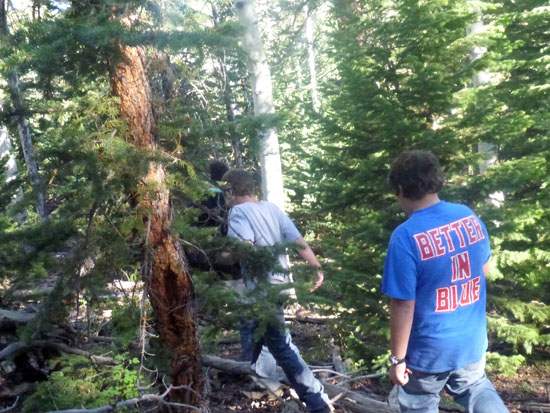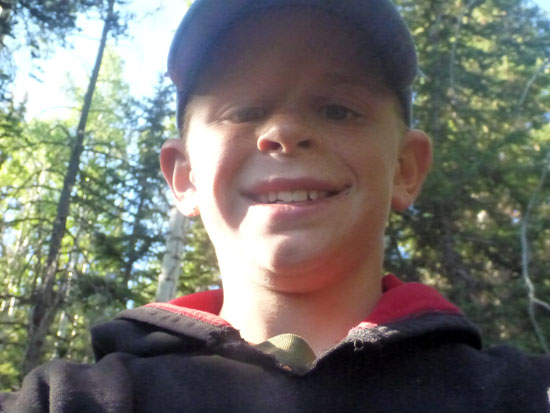 Then we found this even bigger skeleton of what we guess was a cow.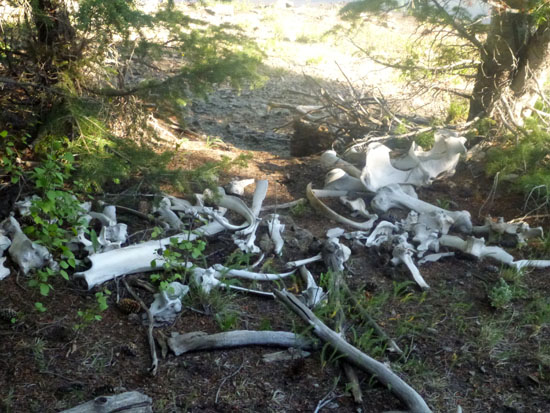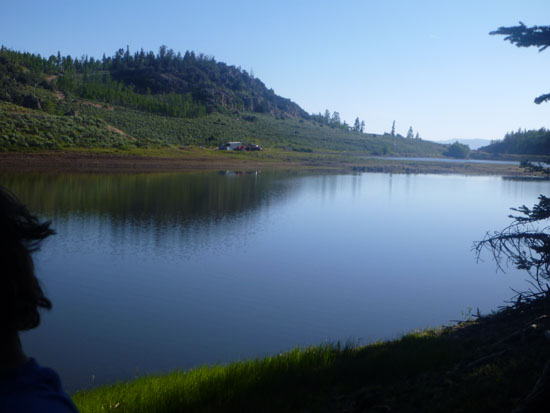 Then back to the boats. We paddled around the lake to the north end then I raced over to the west end and back. Then we all went back to the west end so the boys could explore Box Creek.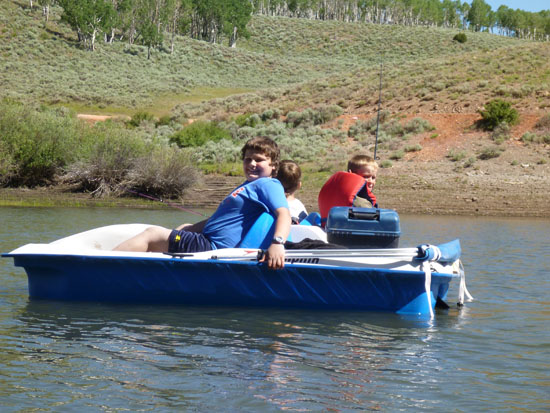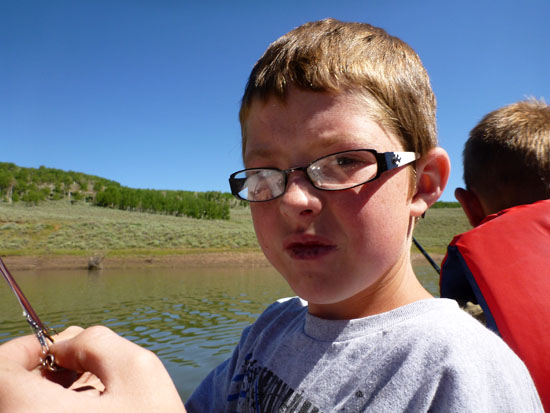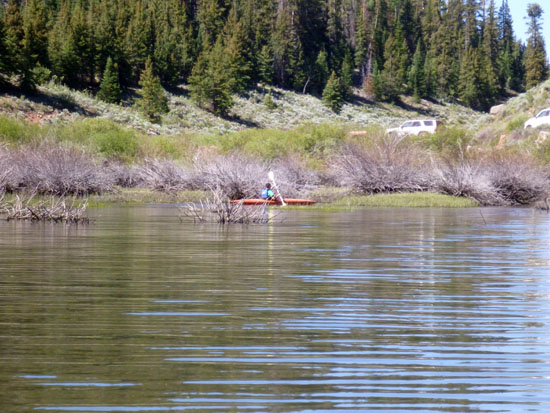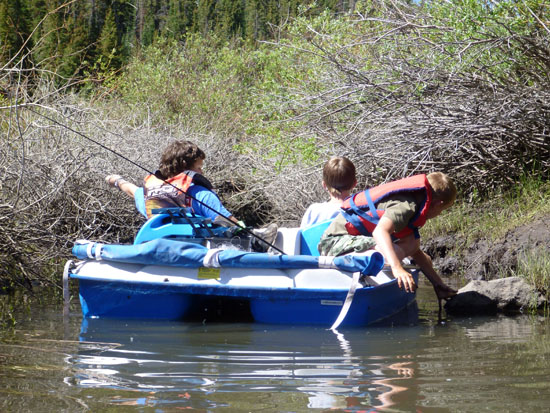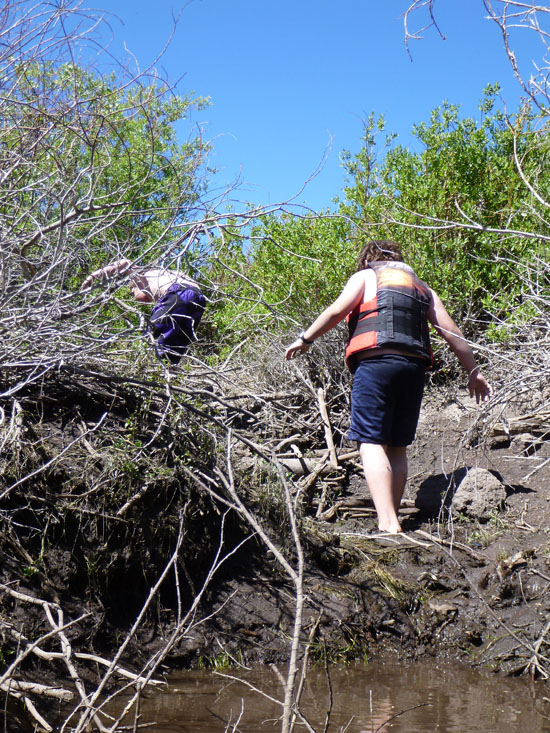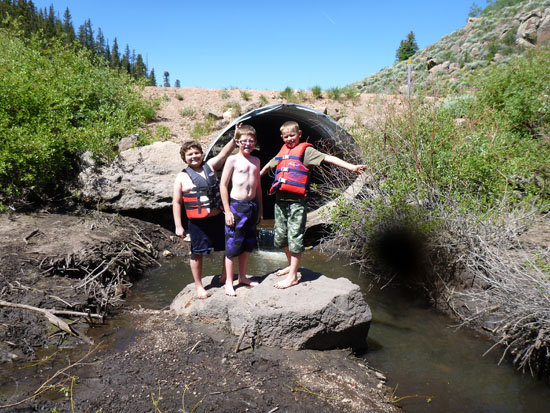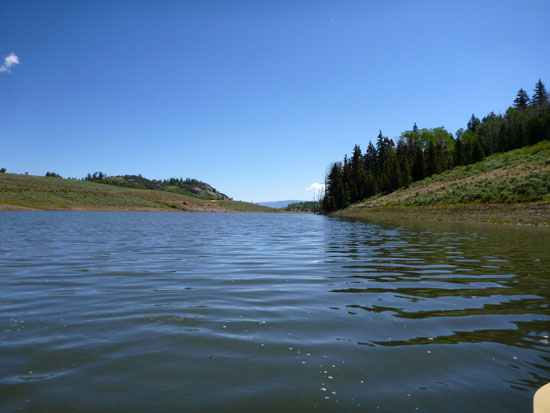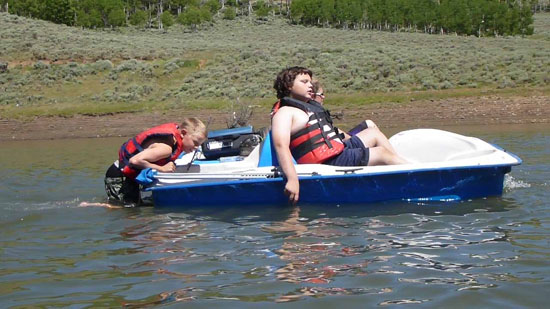 We headed home right after lunch. Domonic crashed on the ride home, and Dylan and Trace had fun with my camera.