« Previous
Next »
Clove Hitch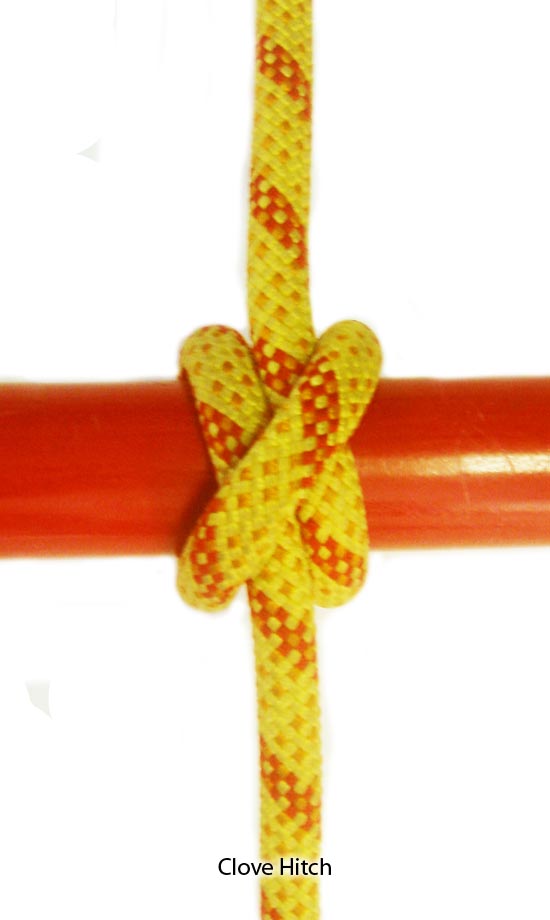 Description
The clove hitch is used to tie a rope around an object. In canyoneering, the clove hitch is tied around the spine of a carabiner to form a biner block.
Advantages
The clove hitch is easy to untie.
Disadvantages
The clove hitch will often slip or creep under load, especially stiff or large diameter ropes.
Video
Next