« Previous
Next »
Wet Suit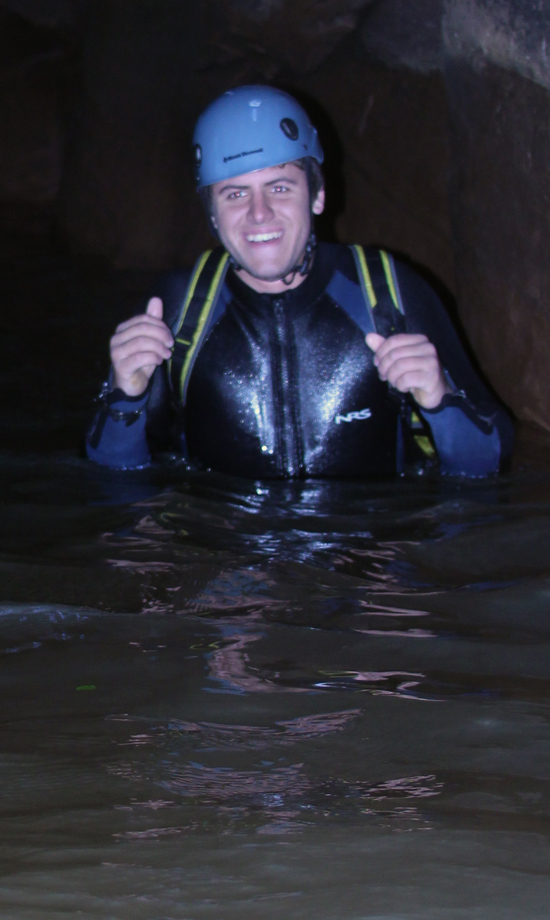 Description
Neoprene wetsuits provide thermal insulation, abrasion resistance, and buoyancy. Suits range from a 2mm "shortie", covering just the torso, to a full 8mm "steamer", covering the arms and legs too. When I wear a wetsuit, I typically wear shorts and a T-shirt underneath. That way if I get delayed, I don't have to sleep in the wetsuit.
Advantages
Wet suits help keep you warm.
Disadvantages
Wet suits can limit flexibility.
Next