About The Dye Clan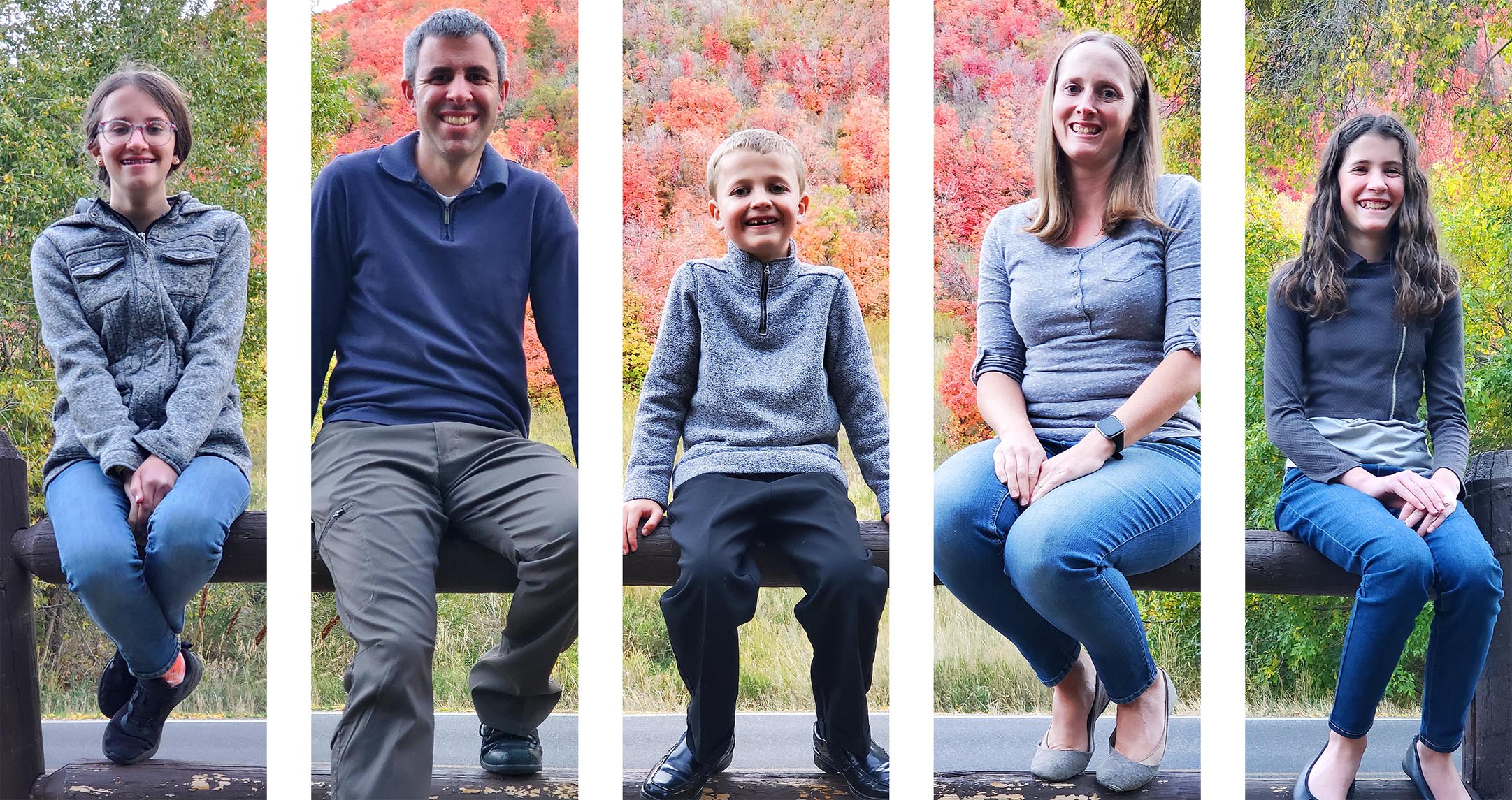 Hello, we are the Dye Clan. I'm Jeremy Dye, and this is my wife Tara. We have three young children, Savannah, Madilyn, and Cooper, ages 9, 7, and 4. We live in Spanish Fork, Utah.
Please feel free to email me for any reason, even if it's just to say hi. Invite us on one of your adventures, or tag along with us on one of ours. Let me know what you like or don't like about the site. Correct me if I got something wrong. Or let me know if some feature doesn't work.
About This Site
Featured Pages
DyeClan.com is a personal website created by me, Jeremy Dye. It is mostly a collection of fun things that we, the Dye Clan, have done. We like to get outdoors and go camping, hiking, caving, canyoneering, or whatever. Check out the Outdoor Activities section of this website for trip reports and beta on the fun places we have been.
In addition to outdoor sports, I also have several DIY projects detailed. These projects range from cool furniture to a large playground and a climbing wall with a zipline. I also have my haunted house props and scenes detailed. Below are a few of the most popular projects I have done.