« Previous
Next »
Petzl Pirana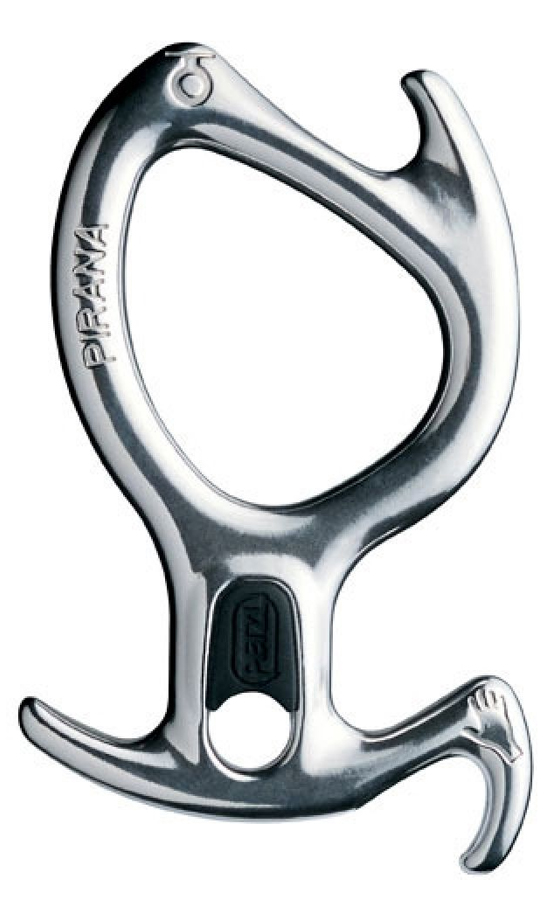 Description
The Petzl Pirana is a modified figure 8 with two reeving posts.
Advantages
The Pirana does not need to be removed from the carabiner when clipping and unclipping. The reeving posts allow for 3 modes of friction and temporary lock offs. The Pirana is impossible to girth hitch when rigged correctly.
Disadvantages
The Pirana must be used with the Petzl A'MD or Attache locking carabiner.
Cost is about 3x as much as a regular Figure 8.
Next